Heart Care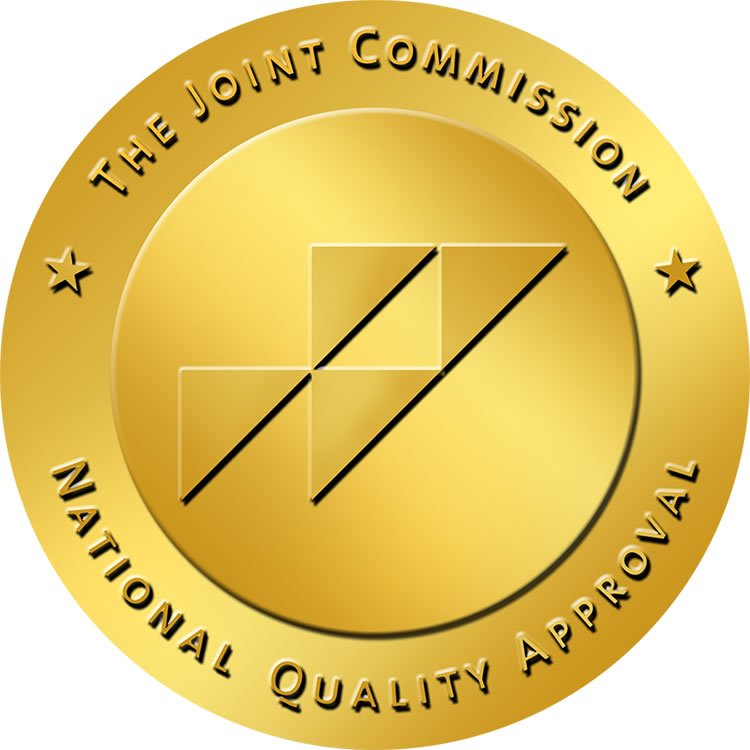 Owensboro Health's heart team has a strong reputation for clinical excellence, advanced technology, and care that always puts the patient first. We offer the latest minimally-invasive techniques and advanced care close to home. It's part of our mission to improve the heart health of the region, one patient at a time.
Comprehensive Cardiac Services
Feel and function better with Owensboro Health's wide range of services for you and your heart. You'll benefit from:
Heart Conditions We Treat
Angina (chest pain)
Arrhythmia
Coronary Artery Disease
Heart Defects present at birth
Heart Infections

Endocarditis
Pericarditis

Heart Failure
High Blood Pressure
Valve Problems

Mitral Valve Prolapse
Mitral Valve Regurgitation
Pulmonary Valve Stenosis
Tricuspid Regurgitation
CoagCare Program
When you're diagnosed with a blood clot and prescribed a blood thinner (Anticoagulant), our CoagCare Clinic Program will help you make sure you take the medication correctly. We'll monitor your dosage over time to verify it's safe and effective, and advise you about the drug's possible interactions with other medications and certain foods. That means you can get the most benefit from your blood thinner.
Multidisciplinary Care Team
Stay close to home while benefiting from board-certified cardiologists—your neighbors—who are trained in innovative ways of caring for your heart. You may get care at Owensboro Health from our entire comprehensive care team, including:
Cardiac Surgeon – Surgically treats heart conditions
Cardiologist – Diagnoses and treats disorders of the heart and blood vessels
Case Manager – Coordinates your medical services and connects you with community resources
Dietitian – Guides you in choosing nutritious, easy-to-eat foods
Electrophysiologist – Diagnoses and treats conditions affecting your heart's electrical activities
Occupational Therapist – Teaches you how to more easily complete daily tasks
Pastoral Care Services – Provides spiritual guidance and support
Pharmacist – Fills prescriptions and explains how to use your medications
Physical Therapist – Shows you how to move more easily
Respiratory Therapist – Helps you breathe easier