Heart Surgery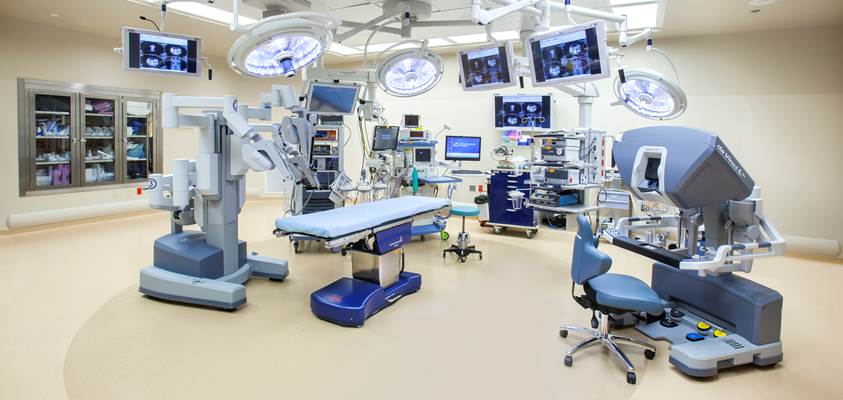 If your doctor recommends heart surgery, choose Owensboro Health for your procedure. You'll benefit from board-certified cardiac surgeons, minimally invasive options and advanced technology that improve your outcome.
Cardiovascular Care
You'll be in expert hands if you get one of these procedures at Owensboro Health:
Aneurysm Repair
Atrial Myxoma Removal
Coronary Artery Bypass Grafting
Pacemaker and Cardioverter-Defibrillator Implantation
Repair of Atrial Septal Defect and Patent Foramen Ovale
Treatment of blocked of heart arteries
Valve Repair or Replacement (Aortic, mitral, tricuspid)
Ventricular Assist Device Placement
Ventricular Septal Defect Repair
Prepare for Surgery
Improve the outcome of your procedure at Owensboro Health by learning about heart surgery preparation and recovery and by filling out the necessary heart patient forms before your procedure.