Stroke Care
When you experience a stroke—reduced blood flow to the brain—count on Owensboro Health Regional Hospital for expert care that could save your life.
Timely Treatment of Stroke
Soon after our Emergency Department learns of your stroke symptoms, you'll get an imaging test that shows any abnormalities in your brain. Nurses certified in the National Institutes of Health Stroke Scale may help determine the severity of your condition. If you're diagnosed with a stroke, your medical team will determine whether medication or a minimally invasive surgical procedure is the best way to restore your brain's supply of blood and oxygen.
Recognized for Excellent Stroke Response
You can trust Owensboro Health Regional Hospital to give you the right stroke treatment at the right time. For consistently providing high-quality care, we earned:
U.S. News & World Report named Owensboro Health Regional Hospital a 2023-2024 "High Performing Hospital" (the highest rating available) for stroke
A Get With The Guidelines® Stroke Gold Plus Award from the American Heart Association and American Stroke Association in 2022
Certification as a Primary Stroke Center by The Joint Commission, the nation's leading health care accreditation agency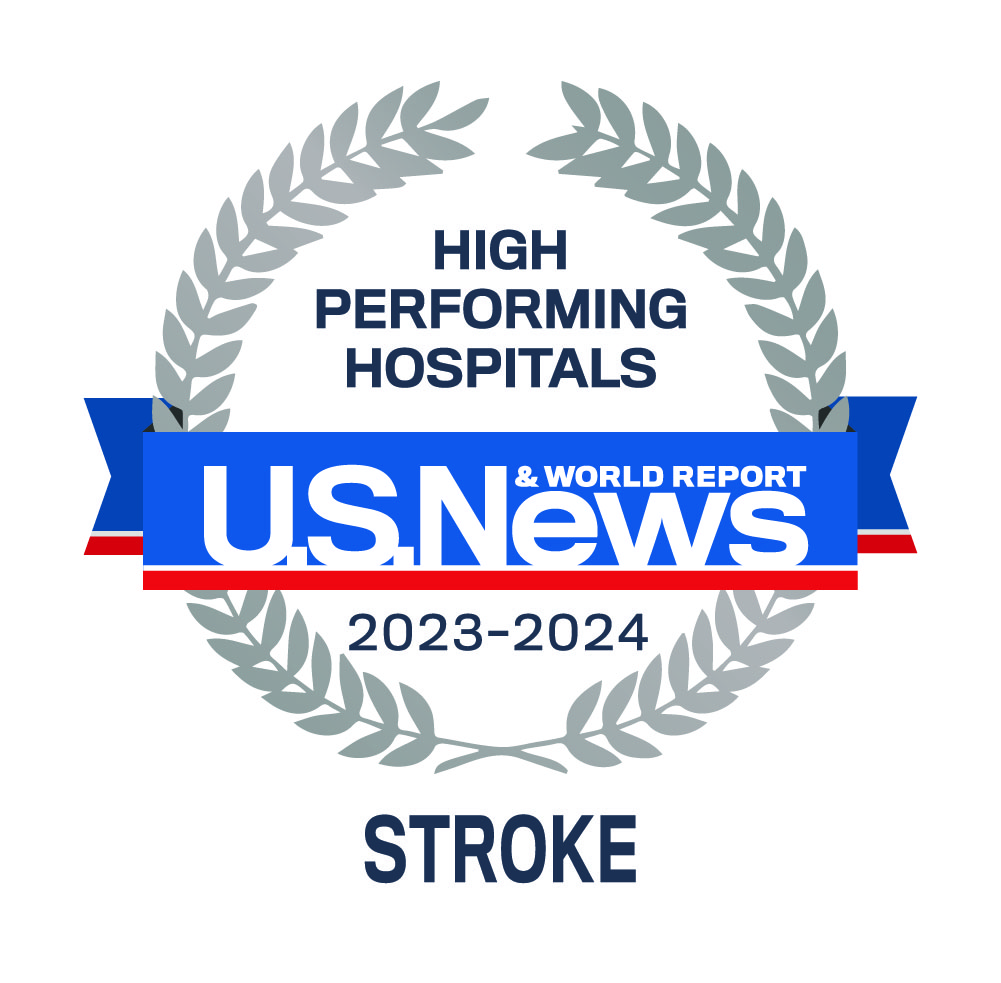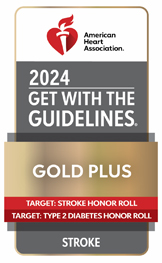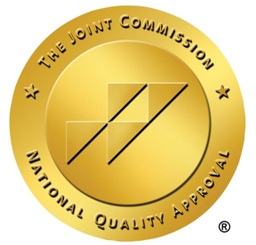 Stroke Care Network
When you get stroke care at Owensboro Health Regional Hospital, you'll benefit from some of the region's top neuroscientists at UK HealthCare and Norton Healthcare. We're part of the UK/Norton Healthcare Stroke Care Network, which means:
You get access to Clot Retrieval Treatment, which removes a blockage in a blood vessel and increases the flow of oxygen to your brain. This procedure is sometimes the best option for stopping an ischemic stroke, the most common type of stroke.
Your doctors and nurses consult with stroke-care experts so your medical team can give you the latest and best services.
Stroke Rehabilitation
Within a few days after your brain injury, you'll begin rehabilitation to relearn skills you may have lost. You'll easily transition from your hospital room to our Regional Rehabilitation Center, a long-term, accredited inpatient program located on the same floor. Physical therapists, occupational therapists and speech pathologists will show you how to more easily move, complete everyday tasks and communicate.
Following discharge, maintain your progress through outpatient therapy in Home Care.
Stroke Warning Signs
B.E. F.A.S.T.
You could help save a life by recognizing the warning signs of stroke and responding quickly:
Balance: Loss of balance or coordination, dizziness.
Eyes: Change in vision in one or both eyes.
Face: One side of the face droops when the person smiles.
Arms: When the person raises both arms, one drifts down.
Speech: The person's speech is slurred.
Time: Call 911 right away if you notice any of these symptoms.
Resources and Support
Download the Stroke Transitions of Care booklet (PDF, 523 KB)
Support Group
The physical and emotional impacts of strokes can alter families and leave those affected with many questions. The Owensboro Health Stroke Support group offers stroke survivors and caregivers access to community resources, education and support from other survivors.
Visit our support group page to see meeting details for the Stroke Support Group.