Pediatric Hospitalist Program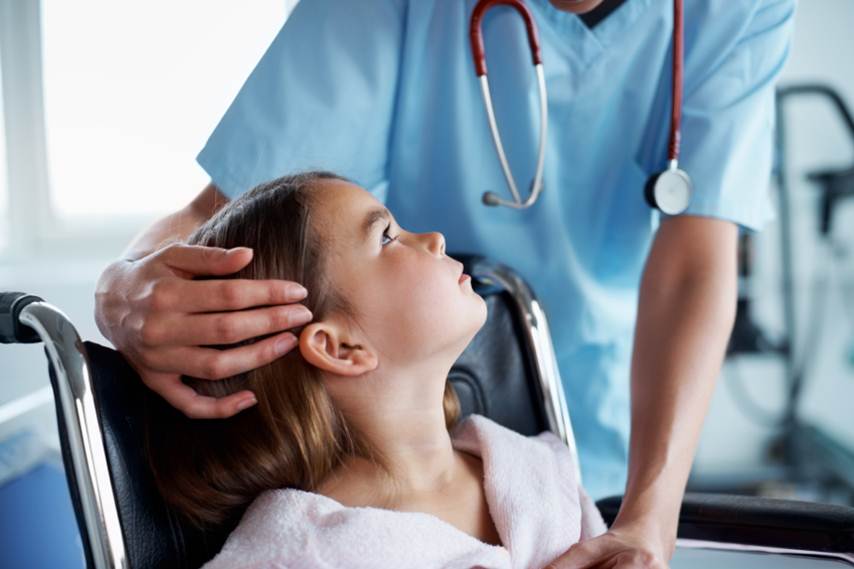 Rest assured that your child will get excellent pediatric care and stay safe at Owensboro Health Regional Hospital. He or she may benefit from in-hospital treatment of conditions such as:
Asthma attacks
Nausea and other gastrointestinal (digestive) conditions
Recurring tonsil infections
Respiratory disorders
Wounds and infections
If your child needs specialty inpatient care, we'll help him or her transition smoothly to Norton Children's Hospital in Louisville.
Warm & Welcoming Environment
Children under the age of 18, your child will stay in our Surgical and Pediatric Unit, designed to help young patients feel comfortable and at home. Compassionate staff will invite him or her to play games and celebrate medical milestones. You're welcome to stay overnight in your child's room or in one of our hospitality suites.
Secure Pediatric Medical Facility
In our hospital, your child will stay secure thanks to:
24/7 monitoring
Caring staff who make rounds throughout the day to check up on your child
ID bands are worn by all children younger than 12
Rules preventing children younger than 12 from leaving the pediatric unit
Highly Qualified Pediatric Nurses
Your child will benefit from Owensboro Health nurses who are:
Certified in pediatric care
Trained in pediatric advanced life support
Skilled in giving children medication
Experienced in using pediatric medical equipment