Mammography & Breast Imaging
Protect your health by getting breast cancer screenings at one of Owensboro Health's accredited breast imaging facilities. You'll benefit from caring, courteous medical professionals, and discover why patients consistently report strong satisfaction with the care they receive from us.
Breast Imaging Services
A doctor detects and diagnoses abnormalities in your breast tissue through tests such as:
Digital Mammogram – Provides a better view of your tissue than a traditional film-screen mammogram and can detect Cancer earlier
3-D Mammogram (breast tomosynthesis) – Can detect breast cancer sooner than traditional mammography and reduce the likelihood of false alarms; ask for 3-D mammography if a previous mammogram revealed that you have dense breast tissue
Breast Ultrasound – Uses sound waves to examine your tissue if you have cancer symptoms or an abnormal mammogram result
Breast MRI – Shows clear pictures of parts of your tissue that are hard to see on a mammogram or ultrasound
Stereotactic Breast Biopsy – Uses mammography to pinpoint a sample of tissue that will be removed and examined for cancer
Free Mammograms
If you or any woman you know age 40 to 64 needs help paying for a mammogram, we can help.
Call 800-811-9162.
Accreditation Means Excellent Care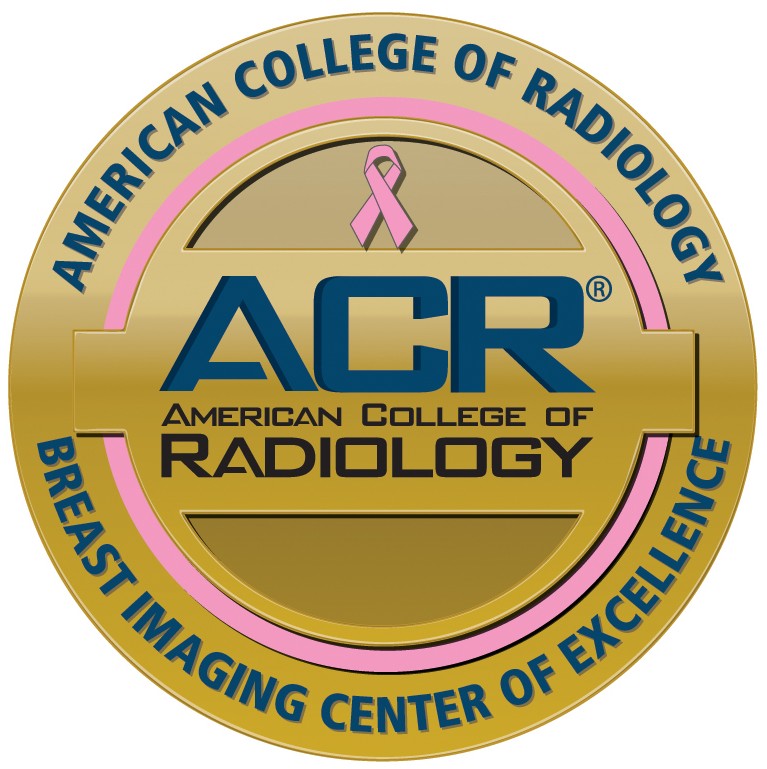 Several Owensboro Health locations are accredited in breast imaging procedures by the American College of Radiology (ACR), which means you benefit from:
Thorough measures to ensure your test is performed correctly and leads to accurate results
Highly qualified staff
Up-to-date technology
Accredited Locations
Choose a location that's accredited in the test you need:
Mammography
Breast ultrasound
Breast MRI
Stereotactic breast biopsy
Because Outpatient Imaging – Springs has every ACR breast-imaging accreditation, it's a designated Breast Imaging Center of Excellence.