Owensboro Health Henderson Healthplex Imaging
1200 Barret Blvd.
Henderson, KY 42420
Hours of Operation:
Sunday:
8:00 a.m. - 5:00 p.m.
Monday:
7:00 a.m. - 8:00 p.m.
Tuesday:
7:00 a.m. - 8:00 p.m.
Wednesday:
7:00 a.m. - 8:00 p.m.
Thursday:
7:00 a.m. - 8:00 p.m.
Friday:
7:00 a.m. - 8:00 p.m.
Saturday:
8:00 a.m. - 5:00 p.m.
Imaging Services Hours:
CT Scan – By Appointment
Monday – Friday, 8 a.m. - 4 p.m.
Mammography – Walk-in or by appointment 
Monday – Friday, 8 a.m. - 5 p.m.
*Physician order required
Ultrasound – By Appointment
Monday, Wednesday, Friday, 8 a.m. - 4 p.m.
X-ray – Walk-in Services
Monday – Friday, 7 a.m. - 8 p.m.
Sunday, 8 a.m. - 5 p.m.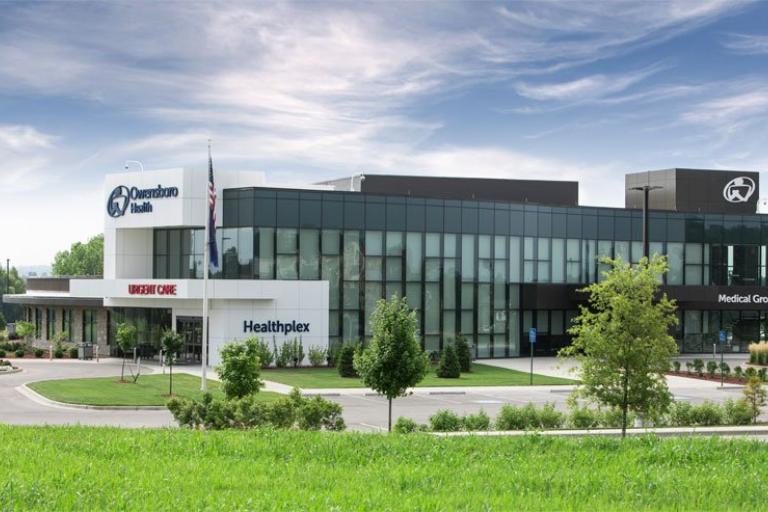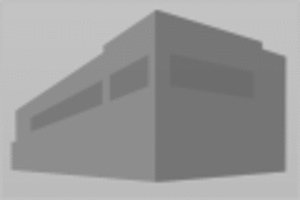 Imaging Services
Get diagnostic tests for a wide range of conditions using sophisticated technology that employs only low doses of radiation.
CT Scan
Rely on the Revolution EVO CT scan to deliver accurate, clear results diagnosing areas of your body such as:
Abdomen
Chest
Head
Joints/Extremities
Pelvis
Sinuses
Soft Tissue
Spine
You can also combine this test with a contrast material for a CT angiography (CTA test) to help diagnose blood vessel conditions in areas including:
Aorta/femoral runoff
Abdominal aorta
Carotid
Chest (CT PE test for pulmonary embolisms)
Head
Renal arteries
Thoracic aorta
Mammography
With the 3-D Pristina, you can help with the breast compression to make the experience more comfortable.
Ultrasound
Appreciate the clear, accurate images provided by the LOGIQ E9 with an XDclear machine to examine:
Gynecologic area, including the abdominal and transvaginal pelvis
Pregnancy and fetal development through a first-trimester transvaginal procedure and second-trimester imaging
Smaller body parts, such as the breast, thyroid, scrotal area, and other soft tissues
Upper abdominal area, including the gallbladder, pancreas, liver, aorta, and kidney functions
Vascular functionality and the abdominal area through venous extremity studies and carotid Doppler
X-ray
Get accurate diagnoses with the Optima XR646, which has the best-in-class resolution.