Preparing for an Imaging Test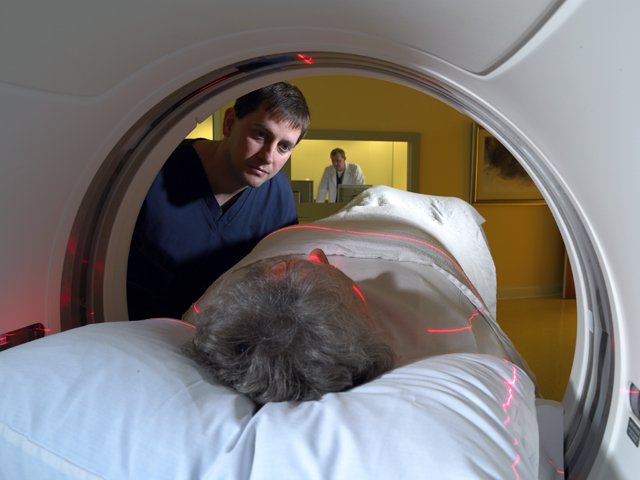 Find out what to expect from your Owensboro Health Radiology appointment and how to access your results.
Before Your Test
When you schedule your test, you'll receive information on how to prepare for it. You may or may not need to fast before your procedure. If you have questions about preparations, call our 24-hour health information line at 877-888-6647.
What to Bring
When you come to your appointment, bring:
A list of your medications
A list of your previous surgeries
Your insurance card
Verify Insurance Coverage
For your convenience, Owensboro Health works to participate with all area insurance providers and networks. To verify whether your insurance plan covers your test, call your provider or contact us at 270-926-8171.
Getting Your Results
You'll see your test results on MyChart within 24 hours of your procedure. The doctor who referred you to the test will get the results in that time frame, too, and will discuss next steps with you.
If you'd like to receive your films by mail or get a CD that contains images from your test, talk to office staff during your appointment. Or, two business days after your test, you may request films or a CD in person by visiting the office or hospital where your procedure took place. Just show us your ID so we can make sure we give your records to the right person. Your images will be ready for you in 5–10 minutes.
Reduce your wait time
When picking up an image CD, avoid wait time by calling 270-417-6100 ahead of time.