Vascular Screening
Preventive screenings are a valuable tool to help doctors detect and treat problems early. Owensboro Health offers Vascular Screenings which can help catch early signs of diseases like Stroke or Aneurysm.
Screenings Can Detect Early Warning Signs
Screenings are important because vascular problems often don't have symptoms, or most people are uneducated about the symptoms they do cause. Primary care doctors also may not have the resources or training to identify these problems.
According to the Centers for Disease Control and Prevention, more than 877,500 Americans die of heart disease, stroke, or other cardiovascular diseases every year. Heart disease and stroke are the first and fifth leading causes of death in the United States. 
About Vascular Screenings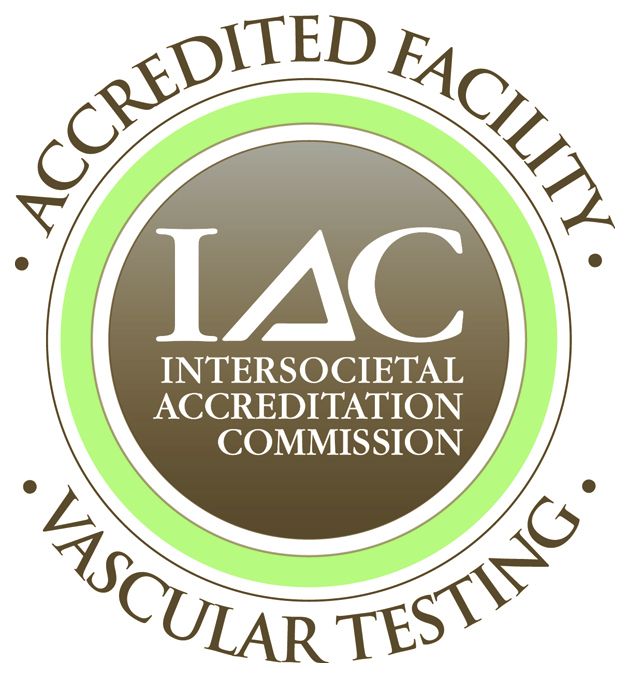 To help catch vascular problems early, a number of non-invasive screenings are available at Surgical Specialists. The screenings, which are painless and non-invasive, include Ultrasound Scans of the carotid artery and abdominal aorta and a Doppler Test on the ankles and lower legs. Surgical Specialists' vascular laboratory is also accredited by the Intersocietal Commission for the Accreditation of Vascular Laboratories.
Services
Carotid ultrasound
Plethysmography
Doppler imaging
Duplex scanning
Venous evaluation
Arterial evaluation of the upper and lower extremities
Vascular screening exams 
Criteria For Vascular Screening
Age 50 or over
Diabetic
High Cholesterol
Family history of Abdominal Aortic Aneurysm
Family history of Stroke
Family history of Heart Disease
Schedule Your Vascular Screening
The screenings are available for $75, due at time of service, and patients who would like to schedule a vascular screening do not need a referral. Most insurance plans do not cover this service.
To learn more or to schedule a screening with Surgical Specialists, call 270-683-3720.