Meet the Family Medicine Program Leadership and Faculty

Leadership
Mark Marsh
CEO & President, Owensboro Health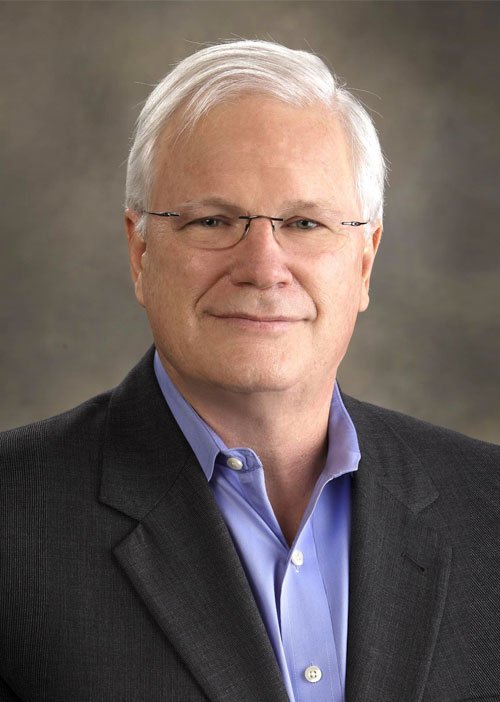 Francis DuFrayne, MD
Chief Medical Officer, Owensboro Health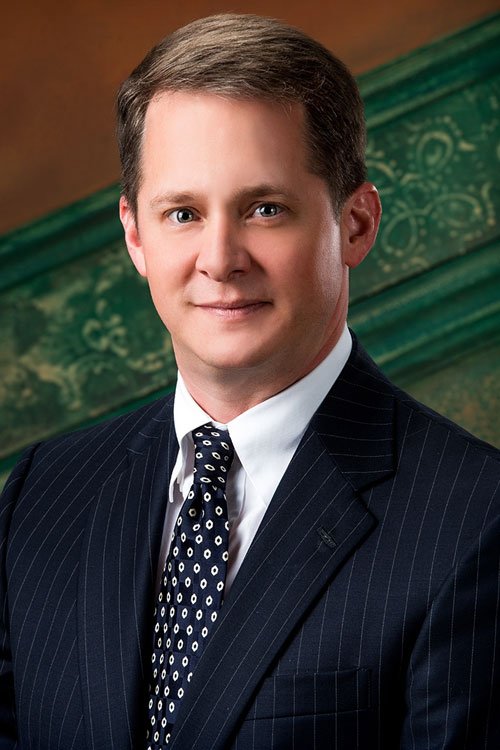 Brent Wright, MD
Associate Dean for Rural Health Innovation
University of Louisville School of Medicine
Darby Cole, MD 
Director, Family Medicine Residency Program
Dr. Darby Cole is a Family Medicine physician with the U of L / Owensboro Health Family Medicine Residency program. Most recently, he practiced with Owensboro Health Medical Group in Beaver Dam, Kentucky. He earned his medical degree at the University of Kentucky College of Medicine and completed an Internship and Residency at the Trover Foundation in Madisonville, Kentucky.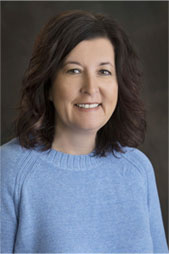 Melissa Duvall, LPCC 
Melissa Duvall is a Licensed Professional Clinical Counselor (LPCC) with over 12 years of experience in behavioral health. She obtained a Master's Degree in Mental Health Counseling and an Addictions Education (AE) Certification from Western Kentucky University. Melissa provides outpatient therapy for adults and children, ages eight and above. She utilizes person-centered techniques through Cognitive Behavioral Therapy and Supportive Psychotherapy for those struggling with depression, anxiety, mood disorders, bipolar disorder, addictions and other conditions.
Stephanie Hayden, MD
Pediatrics
Dr. Stephanie Hayden is a native of Covington, Kentucky, and earned her undergraduate degree in biology at Thomas More College in Northern Kentucky. She then earned her medical degree at the University of Kentucky, followed by residency and internship through the University of Tennessee Health Science Center at Le Bonheur Children's Hospital in Memphis. Dr. Hayden is also board certified by the American Board of Pediatrics.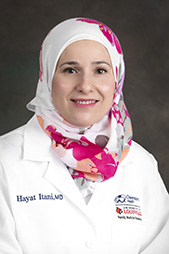 Hayat Itani, MD
Family Medicine
Dr. Hayat Itani earned her medical degree at Faculte de Medecine de Monastir in Tunisia and completed an internship at Hammond Hospital University Medical Center in Saida, Lebanon.
She also completed a one-year residency in pediatrics at the American University of Beirut Medical Center, Makassed General Hospital in Beirut, Lebanon. Dr. Itani is a 2023 graduate of the Owensboro Health/U of L Family Medicine Residency and now joins the faculty to help train future family medicine physicians.
Dr. Itani speaks Arabic, English and French and lives in Owensboro with husband, Dr. Khalil Soboh, and their family.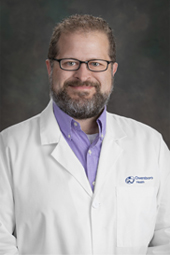 M. Damon Kolok, MD
Family Medicine
Dr. M. Damon Kolok came to our Family Medicine Residency program by an unconventional pathway. Born and raised in Owensboro, he earned a mechanical engineering degree in Missouri and worked designing factory automation machines in South Carolina, where he later worked full-time as a fire fighter.
When his interests turned toward medicine, he pursued a medical degree at University of South Carolina school of Medicine. After graduating, Dr. Kolok completed a one-year surgery internship at Bellevue hospital in Manhattan, New York. After entering the U.S. Air Force, he served as an-active duty physician in a family medicine clinic and later as a flight surgeon with air-refueling squadrons. During a deployment in Qatar, Dr. Kolok learned he was accepted to the Owensboro Health/University of Louisville Family Medicine Residency program. He graduated in 2023, after serving as Chief Resident his third year, and has joined the faculty to help share his diverse medical experiences with future residents.
Shirl Nafziger-Lyne, MSW, LCSW
Behavioral Services
Shirl Nafziger-Lyne received her bachelor's degree in Social Work from Millersville University and her master's degree in Social Work from Widener University. She is a licensed clinical social worker in the state of Kentucky and Indiana.
She has advanced training in trauma and clinical supervision. She is passionate about helping individuals discover freedom and healing.
James Price, DO, MPH
Family Medicine
Dr. Price is board certified in family and occupational medicine. He provides osteopathic manipulative therapy for his patients, as well as musculoskeletal point-of-care diagnostic ultrasound and minor skin surgical procedures. He embraces a patient-centered approach with an emphasis on body unity and leveraging the body's self-healing abilities.
A native of Cumberland, Maryland, he earned his medical degree at the Kirksville College of Osteopathic Medicine and completed residencies in general surgery and family medicine at Ohio University College of Osteopathic Medicine.
Marshall "Eddie" Prunty, MD
Hospitalist
Dr. Eddie Prunty earned his medical degree at the University of Kentucky College of Medicine and completed his Family Medicine residency at the Medical Center in Columbus, Georgia.
He is board certified in family medicine and most recently cared for patients as a hospitalist at Owensboro Health Muhlenberg Community Hospital. Dr. Prunty will work with our Residents during their inpatient rotations and in caring for Family Medicine Residency Clinic patients who are admitted to Owensboro Health Regional Hospital.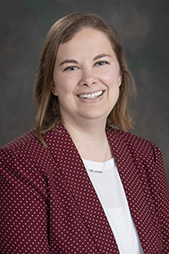 Elise Tharp, PharmD, MPA, BCACP, TTS
Pharmacist
Elise is the Family Medicine Residency's Clinical Pharmacy Specialist. Elise earned both her Doctor of Pharmacy degree and Master of Public Administration at the University of Kentucky in Lexington, Kentucky.