Medical Oncologist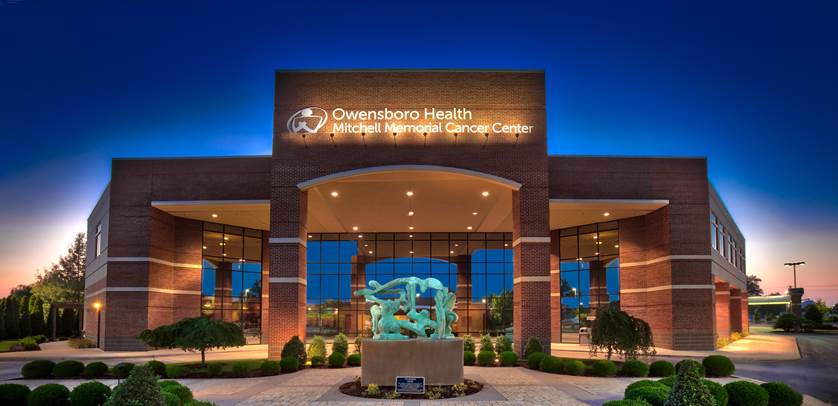 Owensboro Health has an exciting opportunity in Hematology/Oncology to join our hospital employed group consisting of three medical oncologists supported by two APRNs. Major renovations of the clinic and infusion area were recently completed to become more integrated. The clinic also consists of two care navigators and a dedicated oncology pharmacist.
Triple Accredited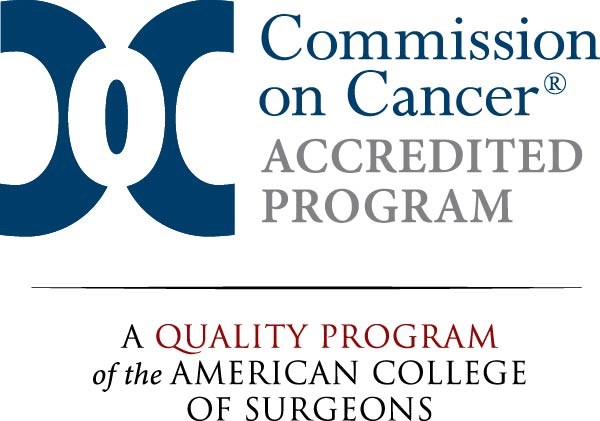 The Mitchell Memorial Cancer Center is triple accredited (ACR, CoC and NAPBC). Owensboro Health is accredited as a Community Comprehensive Cancer Center, the highest endorsement awarded to any community hospital from the Commission on Cancer of the American College of Surgeons. This endorsement shows that Owensboro Health provides the highest level of care in the diagnosis and treatment of cancer.
Opportunity Criteria
Specialty: Hematology/Oncology 
Candidate: MD, DO 
Loan Repayment: Yes
Benefits
Competitive guaranteed base compensation with RVU bonus potential
Upfront bonus
Residency stipends and student loan repayment options available
$6000 CME annually
Six weeks of paid time off
Funded liability insurance/malpractice/tail coverage, multiple retirement plans, full health/medical benefits
1:4 call
Hospital-employed position with integrated EMR (Epic) in hospital and all clinics
New clinic space connected to the Award Winning Cancer Center
Modern flagship hospital facility (opened in 2013) licensed for 477 beds, hospitalist group, and state-of-the-art equipment
Providing access to care for a population draw of 550,000+
Family Medicine Residency program on-site - teaching opportunities available
On-site workout area for employees in the hospital, plus complimentary family membership to health system-owned accredited medical-based fitness facility, the Healthpark
Location
Owensboro Health Medical Group
1301 Pleasant Valley Road 
Owensboro, KY 42303
How to Apply
Apply now by calling Jerry Price at 502-657-8678 or submit your CV to Jerry.Price@OwensboroHealth.org.