How to Volunteer
Volunteer Services Update
Thank you for your interest in supporting Owensboro Health Regional Hospital as volunteer. For the safety of our volunteers, patients, staff and community, we have temporarily suspended our Adult Volunteer program, as well as the Summer VolunTeen program. This is a proactive step to limit the spread of COVID-19.
This notice will be updated once the temporary suspension has lifted. Please continue to exercise good judgment and practice safe and healthy behaviors to keep you and your families in good health!
All Owensboro Health Volunteer Options
There are many opportunities for volunteering at Owensboro Health. Use these links to guide your search to the options that best fits your needs:
Adult Volunteers
From staffing the patient information desk, to delivering flowers, to playing a crucial role as liaison between families and the medical staff in our surgery waiting areas; Volunteer Services supports the mission and goals of Owensboro Health by caring for our patients, families, and visitors and through fundraising.
Opportunities for Adult Volunteers
Service to Patients
Art Cart
Baking for Hospitality Suites
Cheer Card Delivery
Floral Delivery
Hospitality Cart
Newspaper Delivery
Pastoral Care
Patient Care Representative - Emergency Department
Patient Mail Delivery
Physical Therapy
Volunteer Office
Service to Patient Families
Gift Shops
Mother / Baby Waiting Area
Prep/Recovery Waiting Area
Main Information Desk
Hospital Support Services
Healthpark
Mail Delivery
Mailings for Clinics and Hospital Services
Medical Records
Physical Therapy
If you have a general question call 270-417-3100.
Student Volunteers & Job Shadow Students
There are many students who are pursuing healthcare and are wanting or needing experience. We offer to students, potential students, and working professionals the opportunity to learn about their desired careers in health care through this short-term program.
Student- Volunteers will do approved practical work in a healthcare setting or use their time for job shadowing purposes. There is no hands-on patient activity.
Students who require this for school programs MUST have an active Affiliation Agreement with Owensboro Health. If there is not a current agreement, the student is responsible for applying far enough in advance to complete the legal process.
Anyone over the age of 18 requires a Criminal Background Check.
These students are categorized as a Volunteer because this program is unpaid.
*Processing takes 2-3 WEEKS depending on student
Application links
Do you need 80 observation hours or more? Apply here.
Are you interested in a 1-2 Day Job Shadow or observing someone for less than 80 hours? Complete this application.
Opportunities for Student Volunteers
Physical Therapy
Occupational Therapy
Emergency Department Patient Relations
Health & Wellness
Dietetics/ Nutrition
Radiology
Home Care
Billing and Coding
Information Technology
Human Resources
Health Information Management
Clinical Integration/Population Health
Owensboro Health Medical Group (Clinics)
Other options upon request if placement is available and management approves.
If you have a general question call 270-417-3113.
Teen Volunteers
Think you'd like to spend some of your summer helping others? How about working on teams with other teens at Owensboro Health? If that sounds interesting, then apply to the Owensboro Health VolunTeen Program. As a VolunTeen, you'll have a truly rewarding experience on your summer break.
The work will be widely varied and will expose you to both clinical and non-clinical areas of Owensboro Health. The program runs from the first week in June through the end of July, and work schedules are flexible. All teen volunteers receive supervision from Owensboro Health-employed college students.
Opportunities for Teen VolunTeers
Cheer Card Delivery
Floral Delivery
Patient Information Desk
Family and Staff Support
More Volunteer Opportunities at Owensboro Health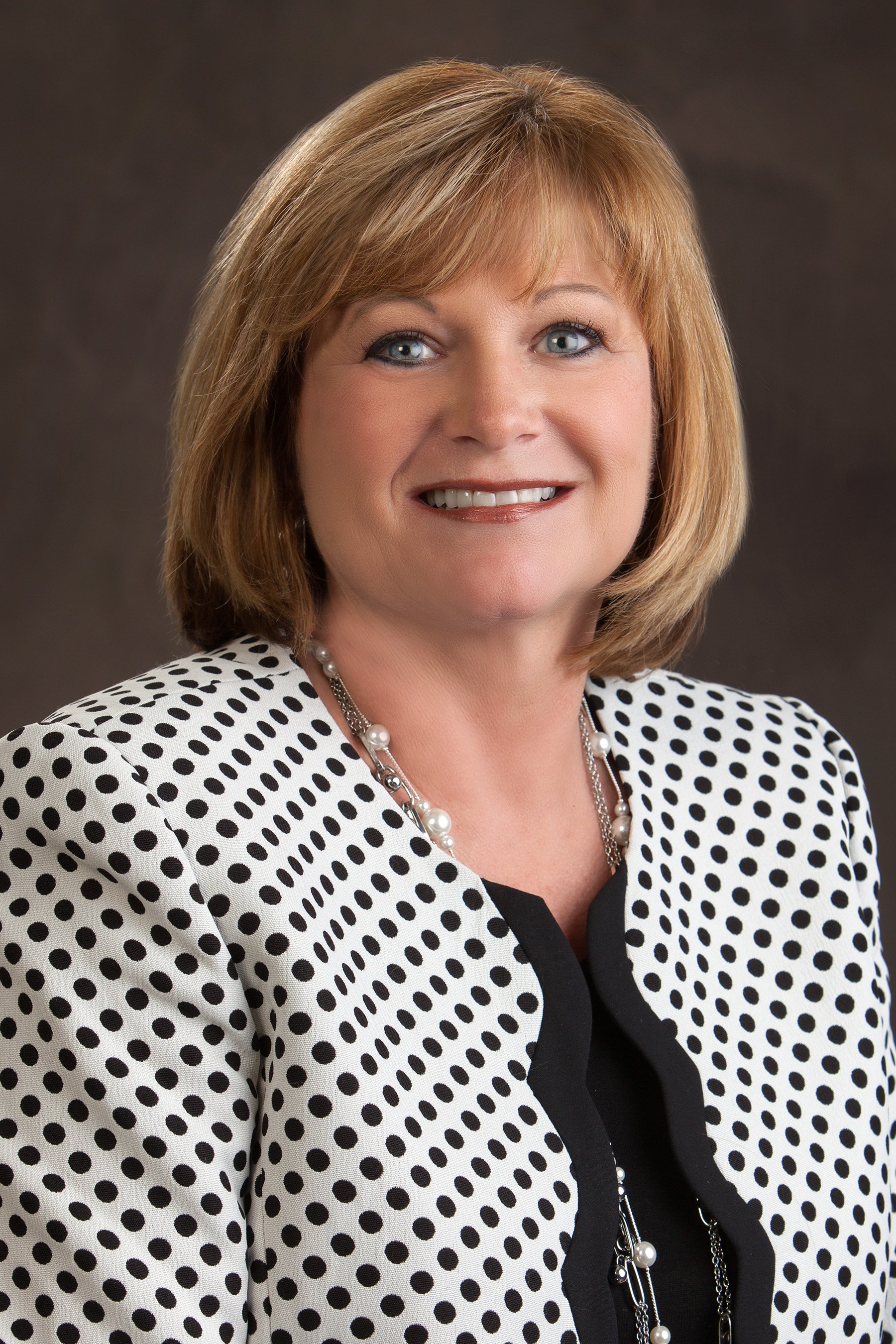 Contact Us
Volunteer Services
P.O. Box 20007
Owensboro, KY 42304


Debbie Luttrell, Manager of Volunteer & Guest Service (right) e-mail or call 270-417-3100 or fax 270-417-3109.