Enhanced Nursing Care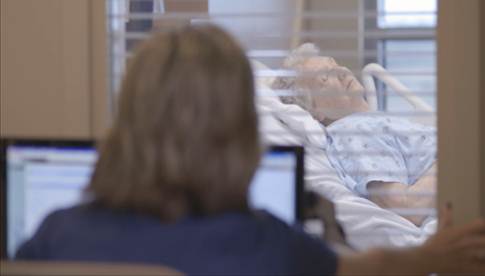 At Owensboro Health Regional Hospital, our nursing staff is committed to every step of your treatment and healing process. Our hospital's design helps nurses be more effective, responsive and able to provide top-quality care.
An Improved Approach To Nursing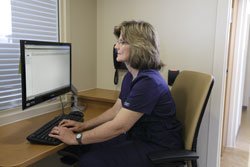 The hospital's decentralized nursing approach means nurses are stationed in alcoves just outside the patient's door, so they're available to patients sooner. Observation windows let nurses keep an eye on patients without interrupting them. And computer stations in each room give nurses quick access to medical information and record-keeping.
Medication & Supply Delivery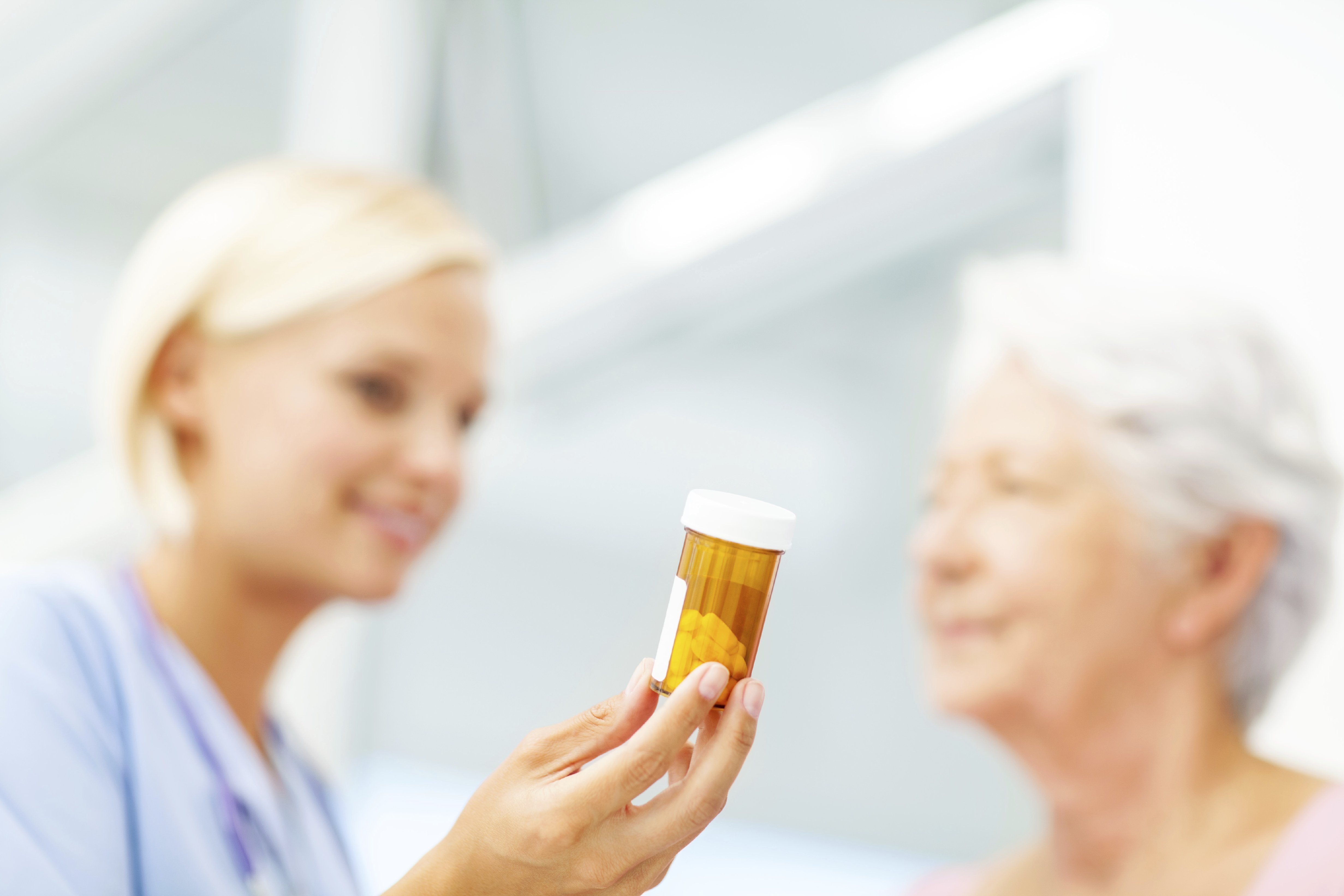 Medical supplies and medications are sent directly to each patient room so nurses and patients get timely, convenient access to what they need. Without interrupting patients, medications can be delivered any time of day in a secure drawer that's accessible from the hallway or patient room.
You'll notice the same-handed patient rooms at Owensboro Health Regional Hospital also impact the care experience. With supplies and technology located on the same side of every room, you can expect:
Things To Expect About Your Nursing Care At Owensboro Health Regional Hospital
Easier access – Nurses take fewer steps and require less effort to reach the tools they need to treat their patients.
Improved accuracy – Especially in emergencies, having supplies in a logical and predictable location helps save time and avoid missteps.
Smoother transitions – A patient moved to a different hospital floor can anticipate how nurses will work in his or her new room and can trust they'll be well-equipped for any medical need.