Online Preregistration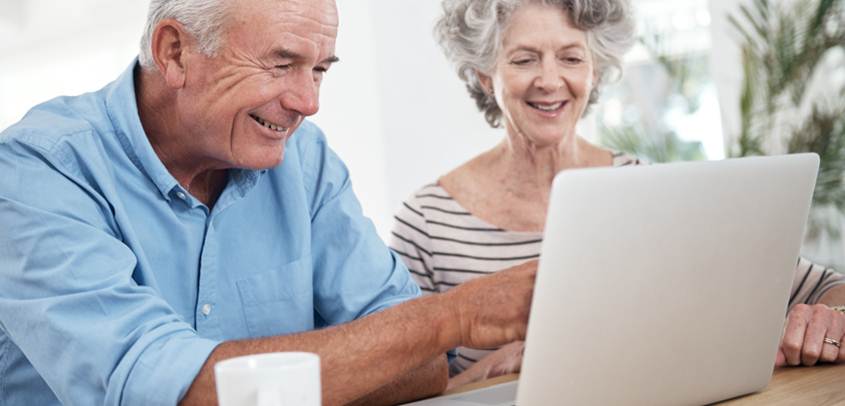 Before your visit one of our hospitals (Owensboro Health Muhlenberg Community Hospital, Owensboro Health Regional Hospital or Owensboro Health Twin Lakes Medical Center) we need to register some basic information, such as your insurance provider and how to contact you.
Registration can be done in person or online using the link below. The online form takes about 15 minutes to complete and will be processed within 48 hours after you submit it.
You should preregister for:
Admission to the hospital
Surgery (outpatient and inpatient)
Laboratory testing
Imaging procedures, including x-ray and MRI
Childbirth
Oncology
You will need to know:
Contact information (for patient, spouse, and person who will accompany the patient)
Patient's condition
Procedure/treatment to be performed
Name of patient's doctor
Insurance provider
Preregistration Hours of Operation and Phone
Monday - Friday: 8 a.m. - 6 p.m.
Call 270-688-5556