Healthy Creamy Avocado Cilantro Lime Dressing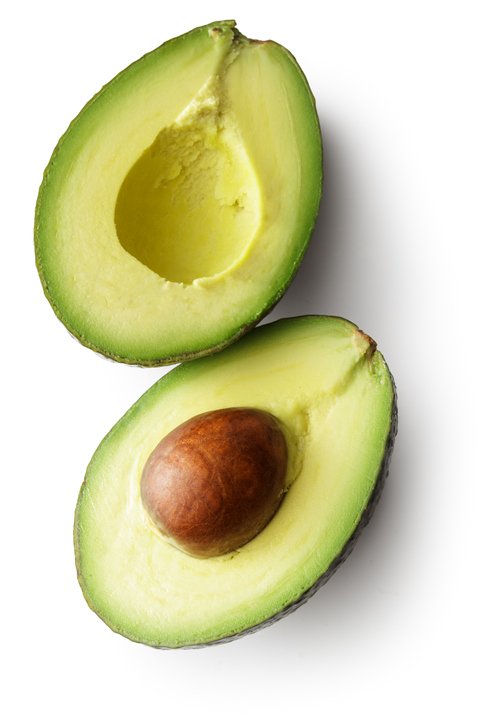 Ingredients
1 avocado
1 clove garlic, peeled
1/4 cup roughly chopped cilantro
1/4 cup low-fat sour cream OR Greek yogurt
1 tablespoon fresh lime juice OR lemon juice OR white vinegar
3 tablespoons olive oil
1/4 teaspoon kosher salt
1/4 teaspoon ground black pepper
Water
Instructions
Place all ingredients in a food processor or blender. Process until smooth, stopping to scrape down the sides a few times. 
Thin salad dressing with about 1/3 cup of water or until it reaches desired consistency.
Keep in an airtight container for 1-2 weeks.  
Nutrition Information
Makes 1 cup (8 servings).
Per serving: Calories: 93 calories; Carbohydrate: 2g; Fat: 9g; Sodium: 77 mg.