Laboratory Services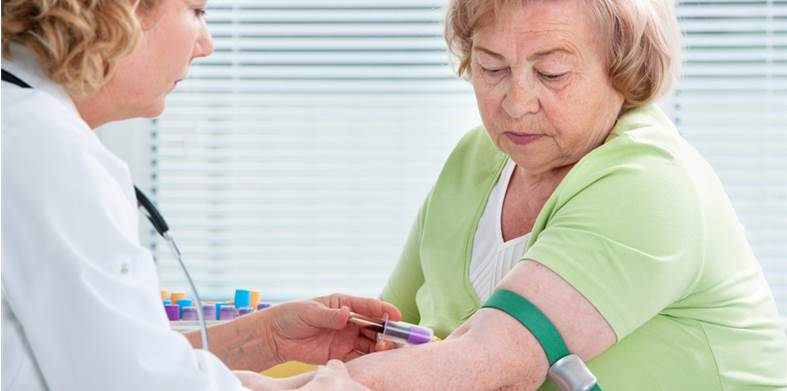 When you choose Owensboro Health for your laboratory services, you can feel confident knowing your results are being handled by one of Kentucky's largest and most sophisticated medical laboratories. Under the direction of three board-certified pathologists, we process over one million tests every year. That means experience and expertise you can count on for the most accurate results.
Fast, Convenient Lab Services
We want your experience with us to be as convenient as possible. So we've catered our locations and our hours to fit your needs. Some of the advantages you'll find with Owensboro Health Laboratories include:
Extended hours
Four outpatient locations
Walk-in service
No appointment necessary
Same day results for providers (web, fax, courier)
View Your Lab Results
Log in MyChart to view your test results as soon as they become available, rather than waiting for a phone call or letter from your provider.
Laboratory Services Tests
One of the advantages we offer both physicians and patients is the wide range of tests we can perform. Most routine testing is completed on the same day.
Anatomic Pathology
ThinPrep Pap Testing with imaging; additional testing available on ThinPrep sample: Chlamydia Trachomatis and Neisseria Gonorrhea, Human Papillomavirus (HPV) and Herpes Simplex Virus (HSV)
Fine-Needle Aspiration Biopsies
Histology
Immunochemistry Techniques
Surgical Pathology
Frozen Section Analysis
Blood Tests
Our hematology/coagulation services include:
Peripheral Blood Studies
Diagnostic and Therapeutic Monitoring of Blood Disorders
Wide range of Hemostatic Testing
Clinical Chemistry, Urinalysis & Immunoassay
Extensive repertoire of Chemical Analytic Quantification through state-of-the-art instrumentation
Microbiology
Complete range of Organism Identification and Susceptibility Testing
Expert consultants in areas of Bacteriology, Mycology, Mycobacteriology, and Parasitology
Transfusion Services
Immediate access to a Regional Blood Center
Outreach Services
Available for physician's offices, clinics and industry health fairs
Courier service available to physician offices
Contact Us
Call 270-417-6500 365 days a year, 24 hours a day. Or visit one of our locations during the outpatient hours of operation.
Contact Management
Operations Manager - Patricia Hamilton, MT (ASCP)
phamilto@owensborohealth.org
Manager of Business Development - John Burton, B.S.
burtonj@owensborohealth.org