Owensboro Health Muhlenberg Community Hospital Laboratory Services
440 Hopkinsville St.
Greenville, KY 42345
Hours of Operation:
Monday:
6:30 a.m. - 4:00 p.m.
Tuesday:
6:30 a.m. - 4:00 p.m.
Wednesday:
6:30 a.m. - 4:00 p.m.
Thursday:
6:30 a.m. - 4:00 p.m.
Friday:
6:30 a.m. - 4:00 p.m.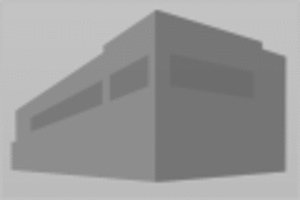 Outpatient Services
For the convenience of our outpatients, the Outpatient Services entrance is located in the front of the hospital. If you have orders for outpatient services such as labs, radiology, and EKGs, you can register at this location Monday through Friday, 6:30 a.m. - 4 p.m. This area also serves as a collection site for drug testing (companies who have previously set up accounts).