36 Weeks: Your Last Month of Pregnancy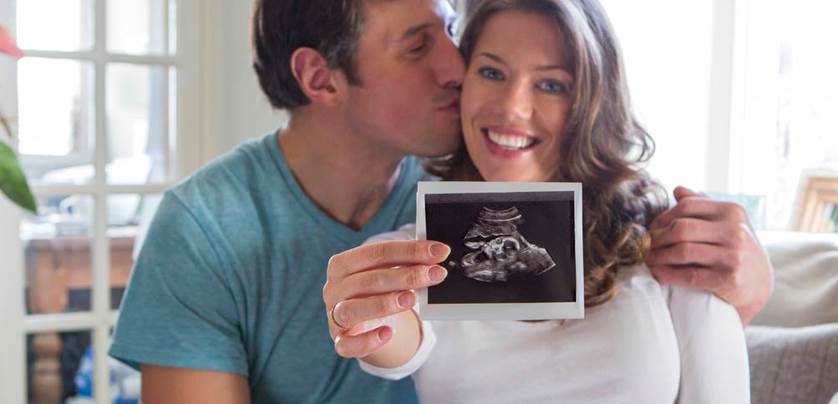 Welcome to your last month of pregnancy! Your baby is almost here! You will now see your doctor at least every week. Every extra day your baby has to develop before birth is helpful for their brain development and growth!
Before you come to the hospital to deliver your baby:
Contact a pediatrician to register your baby as a future patient. When your baby is born, your pediatrician will be notified to see your baby for their first doctor visit.
Having a proper car seat installed is a crucial part of baby safety.
On the day you go home, your approximate discharge time from the hospital will be 11 a.m. or earlier. Please have a ride available to help you easily return home.
Car Seat Safety Checklist
I have a car seat for my baby.
I have checked my car seat expiration date, and it is not expired. (Six years from the manufactured date)
I have read the car seat manual/manufacturer instructions (either the print copy that came with the seat or by looking up the seat model number online).
I am familiar with my baby's car seat to ensure my baby will be properly secured.
I have practiced installing the car seat and base in my car.
I have made an appointment to have the car seat checked or installed by a certified child passenger safety technician.
View upcoming dates and register for the Car Seat Safety class.
Car Seat Safety Check Appointments
Owensboro Police Department: 270-687-8840
Daviess County Sheriff's Office: 270-685-8444
Kentucky State Police: 270-826-3312