Functional Capacity Evaluation (FCE)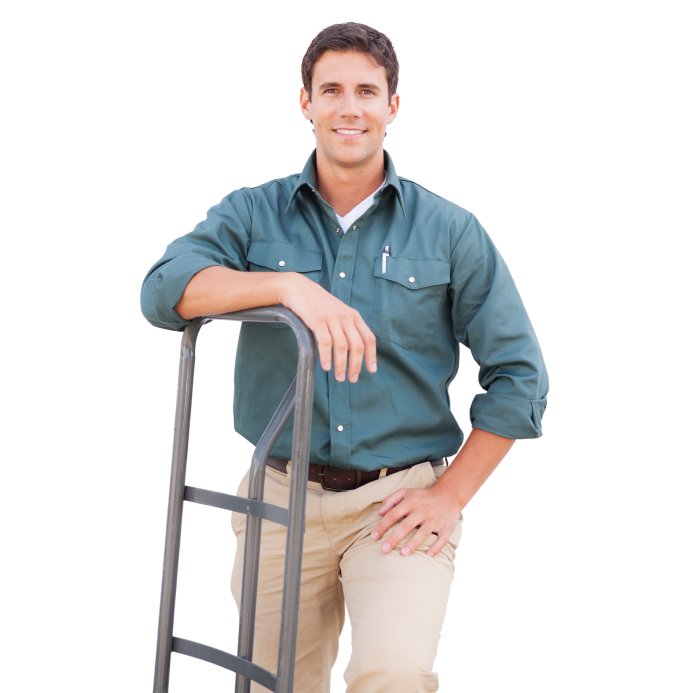 Functional capacity evaluations, or FCEs, are an important tool in any industrial rehabilitation program. Healthcare professionals use FCEs to assess an employee's maximum ability to perform work safely.
FCE Tests
Each FCE is a series of tests designed to measure the below.
Strength
Flexibility
Endurance
Pain
Cardiovascular fitness
Material-handling ability
Coordination
Static posturing
Repetitive movements
Our @ Work team is specially trained to perform FCEs to help set safe working limits for your workforce.