Community Request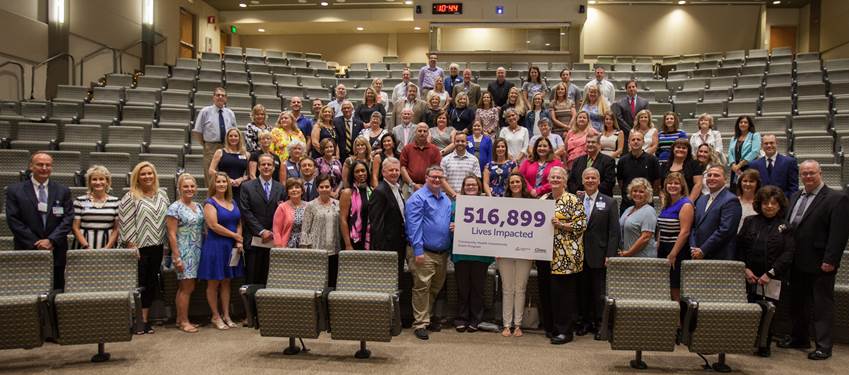 Owensboro Health, as an organization, has developed core commitments. These commitments help support our mission & vision and help in establishing a standard of quality and compassionate care.
We strive to live out each and every commitment in all that we do – from the classroom to the patient room, the cafeteria to the chapel, from the surgery suite to the delivery room.
We are privileged to offer our communities an extended helping hand. Please choose the request below that best fits your needs.
**Owensboro Health asks that requests be submitted at least 60 days prior to the date of the requested event or service. Requests received less than 60 days from the event or deadline risk being excluded from consideration. Other deadlines may apply depending upon request.
Contact Us
If you have any questions, we are here to help. Call us at 270-691-8270.