Pulmonary Therapy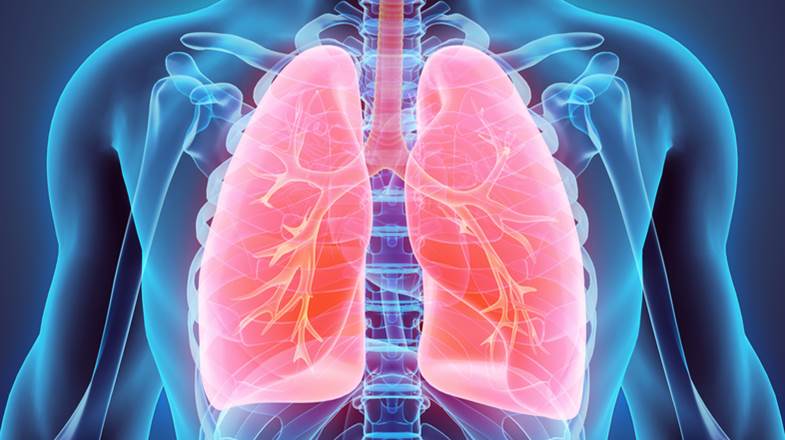 Pulmonary therapy is an individually tailored, multidisciplinary program designed to stabilize or reverse the physical and psychological effects of chronic pulmonary disease and to return the patient to the highest possible functional capacity allowed by his/her pulmonary condition.
The Pulmonary Rehabilitation Program at Owensboro Health Muhlenberg Community Hospital combines education with monitored, physical reconditioning and breathing retraining into a comprehensive eight-week program.
Pre-admission evaluations include:
Full pulmonary function studies
Laboratory tests
EKG
Walking oximetry
Physical examination
These diagnostic procedures allow staff to individualize a program specific to your needs.
During the course of rehabilitation, patients participate in physical exercise with attention to both upper and lower extremity muscle groups. Educational sessions presented cover a wide range of topics designed to help the participant understand their disease process, how to manage their disease, improve their function and well-being.
Exercise and education sessions are lead by highly-trained healthcare
professionals. The Owensboro Health Muhlenberg Community Hospital Pulmonary Rehabilitation Department is staffed with Respiratory Therapist and Registered Nurses who maintain competency in Basic Life Support and Advance Cardiac Life Support as well as ongoing education and training in the latest theories in Pulmonary Medicine.
Owensboro Health Muhlenberg Community Hospital Pulmonary Rehabilitation Team
Medical director: Dr. Sanjay Chavda, certified pulmonologist
Department director: Donald Givens
Our Pulmonary Therapy Staff
Kim Brumfield, RN
Sandy Gootee, RRT
Paige Bilbro, CRT
Malinda Hale, BSN
Department Contact Information