Owensboro Health Infusion Center
Owensboro Health Twin Lakes Medical Center
910 Wallace Ave.
Leitchfield, KY 42754
Hours of Operation:
Monday:
8:00 a.m. - 3:30 p.m.
Tuesday:
8:00 a.m. - 3:30 p.m.
Wednesday:
8:00 a.m. - 3:30 p.m.
Thursday:
8:00 a.m. - 3:30 p.m.
Friday:
8:00 a.m. - 3:30 p.m.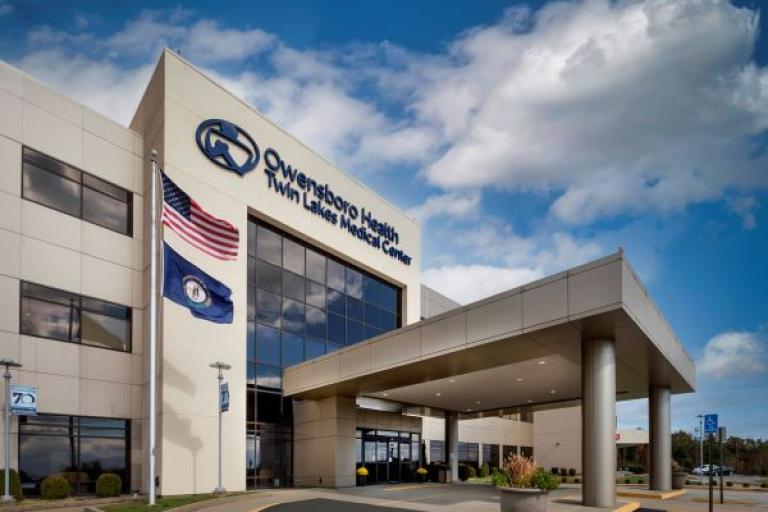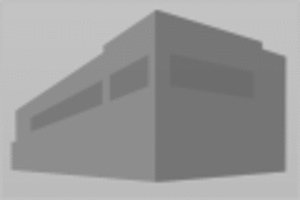 Owensboro Health Twin Lakes Medical Center is equipped to provide you with a pleasant and comfortable setting when you are receiving your treatment. Patients can relax in large, comfortable recliners, watch television, or sleep during treatment. Besides the patient's disease, personal privacy and physical and emotional comfort are of the utmost importance.
Treatments
Blood transfusions, other blood products and platelets
Chemotherapy
Cortisol stimulation tests
Infusion therapies such as: IV antibiotics, immune globulin (IVIG), Reclast, Zometa
Injections such as IM antibiotics, Aranesp, Prolia, Neupogen, Neulasta, Epogen, Procrit, Vitamin B12, Rhogam
Intravenous access, flushing, and dressing changes (PICCS, Port-A-Caths, and other central lines)
Therapeutic Phlebotomy
Pharmacist consultations provided upon request
Others per provider request
Disclaimer: Items listed above are examples and may not be all inclusive to medications/therapies available. Please contact infusion center regarding availability.