Owensboro Health Regional Hospital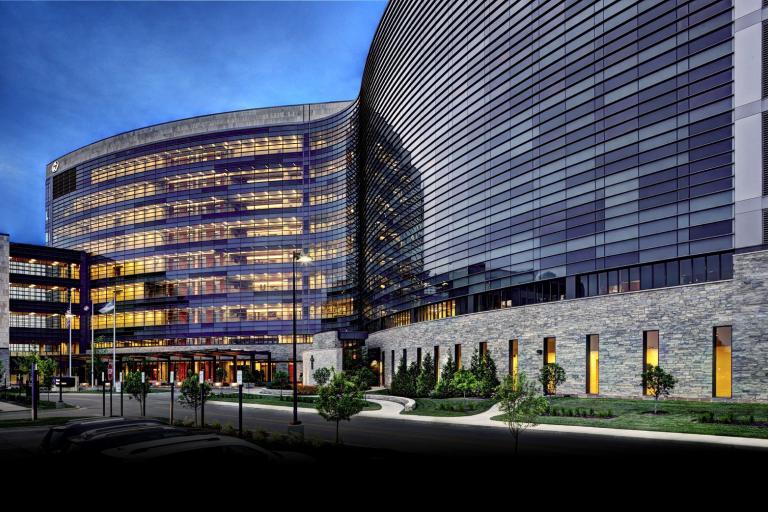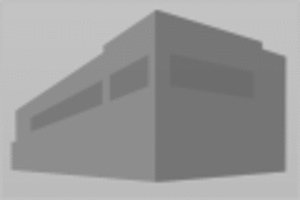 Information Desk
Phone: 270-417-3118
Hours: 24 hours a day, 7 days a week
The Information Desk is located just past the main entrance. It is staffed by volunteers who will help you with patient information, directions, and amenities.
Preregister for your Owensboro Health Regional Hospital stay online.
Waiting Areas
Phone: 270-417-3127
Our hospital offers much-improved waiting areas for families and guests. Our spaces offer comfortable furnishings, microwaves and coffeemakers, and big-screen televisions.
Hospital Amenities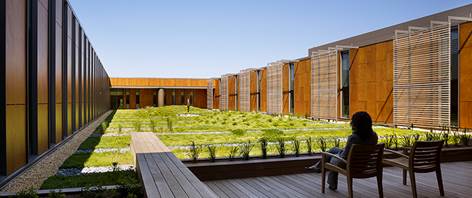 Questions about your visit?
If you have questions about your visit to Owensboro Health Regional Hospital call 270-417-3118.
Find your way
You'll easily navigate your stay at the hospital with our:
Digital kiosks throughout the building to provide an interactive tool that helps you understand where you are and how to get to your destination
Public areas and public elevators are located prominently at the front of the building
Related hospital units are next to each other, which means you won't have to travel far when transitioning from one area of care to another
Photos and video
Built in 2013, our spacious, open building with 477 patient beds was designed to help patients receive high-quality care in a comfortable environment.
We invite you to watch our "Innovations" video to learn more about the design philosophy behind our state-of-the-art hospital.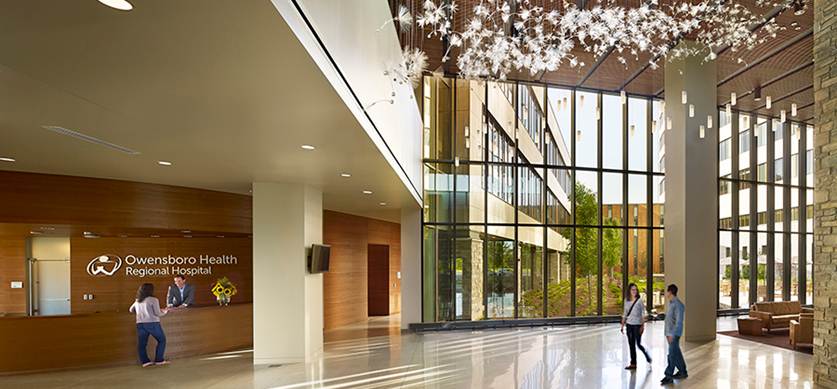 Our nine-story hospital was designed to include as many windows as possible. Bright, naturally lit areas of the building can enhance your mood and provide a view of the calming outdoors. Floor-to-ceiling windows in patient rooms let in the sunlight that reinforces your natural body clock and helps you follow a healthy sleep-wake cycle which promotes healing.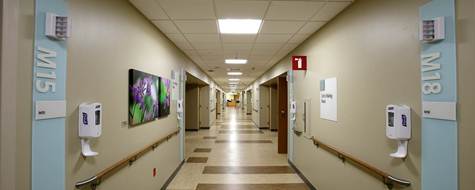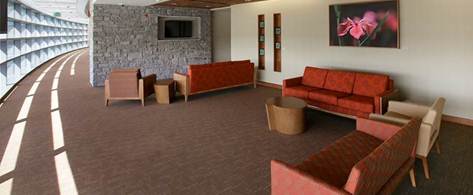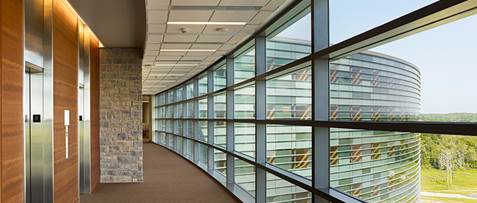 What We Offer
Critical Care
Radiology and Imaging
Emergency Care
Hospitalist Program
Behavioral Services
Interventional Radiology
Laboratory Services
Neonatal Intensive Care Unit (NICU)
Occupational Therapy, Physical Medicine and Rehabilitation Services, Physical Therapy, Speech Therapy
Occupational Therapy, Physical Medicine and Rehabilitation Services, Physical Therapy, Speech Therapy, Transitional Care
Behavioral Services, Pregnancy and Postpartum Behavioral Health
Palliative Care
Hospitalist Program, Pediatric Hospitalist Program
EAP Assistance & Counseling
Labor & Delivery, Maternity Services