Owensboro Health Twin Lakes Medical Center
910 Wallace Ave.
Leitchfield, KY 42754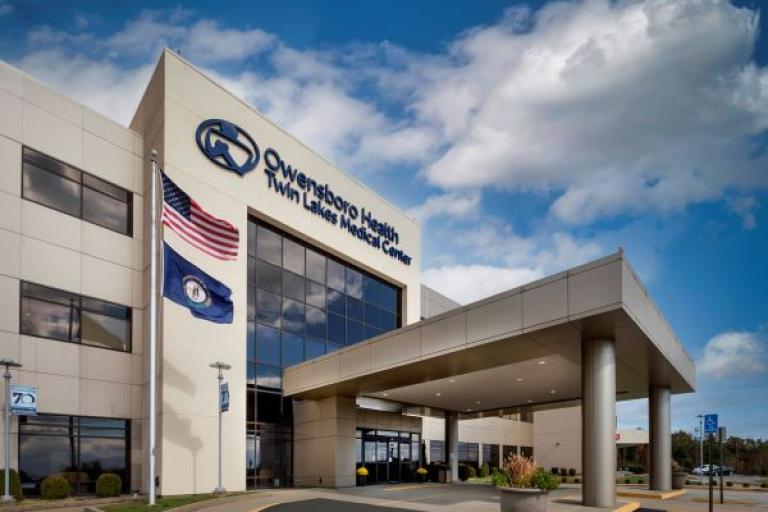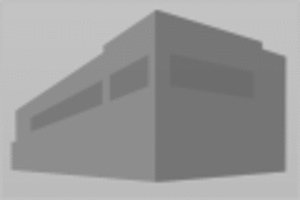 We are pleased to welcome Owensboro Health Twin Lakes Medical Center to the Owensboro Health system. Our communities will be healthier together through this partnership, which extends our reach to Grayson County and surrounding areas.
Owensboro Health Twin Lakes Medical Center is a 75-bed, acute-care hospital in Grayson County, Kentucky. Located between Rough River Lake and Nolin River Lake, OHTLMC serves more than 115,000 people living in six counties with on-campus clinic locations and three off-campus clinics. Owensboro Health Medical Group employs nearly 15 primary care and specialist physicians in the Grayson county area.
OHTLMC has been rated a Four-Star quality hospital by the Centers for Medicare and Medicaid Services, and the hospital is accredited by The Joint Commission. In 2020, the hospital's Wound Healing Center was named a Center of Distinction and received a Clinical Excellence Award from Healogics. 
Grayson County Services
See the list of Owensboro Health services located in Grayson County.
The list of services below, under "What We Offer", includes services within the Twin Lakes Medical Center at 910 Wallace Avenue.
What We Offer
Diabetes Education
Nutrition & Weight Management
Hospitalist Program
Heart Attack, Heart Care, Heart Failure, Heart Rehabilitation, Physical Medicine and Rehabilitation Services
Mammography, Radiology and Imaging
Laboratory Services
Pain Management
Wound Healing
Occupational Therapy, Physical Therapy, Speech Therapy, Physical Medicine and Rehabilitation Services
Addiction Services
Behavioral Services
Heart Care
Otolaryngology (ear, nose and throat)
Family Medicine, Primary Care, Sports Physicals
Bladder Cancer, Blood Cancer, Brain Cancer, Breast Cancer, Cancer Care, Colorectal Cancer, Gastrointestinal Cancer, Genetic Counseling, Hematology, Kidney Cancer, Lung Cancer, Lymphoma, Pancreatic Cancer, Prostate Cancer, Skin Cancer, Testicular Cancer
Internal Medicine, Primary Care
Obstetrics & Gynecology
Orthopedic Care, Sports Medicine
Podiatry
Pulmonology, Sleep Medicine Program
Surgical Specialists
EAP Assistance & Counseling
Labor & Delivery, Maternity Services
Physical Medicine and Rehabilitation Services, Swing Bed Services