Owensboro Health Thomas Ambulatory Surgery Center
910 Wallace Ave.
Leitchfield, KY 42754
Hours of Operation:
Monday:
7:00 a.m. - 3:00 p.m.
Tuesday:
7:00 a.m. - 3:00 p.m.
Wednesday:
7:00 a.m. - 3:00 p.m.
Thursday:
7:00 a.m. - 3:00 p.m.
Friday:
7:00 a.m. - 3:00 p.m.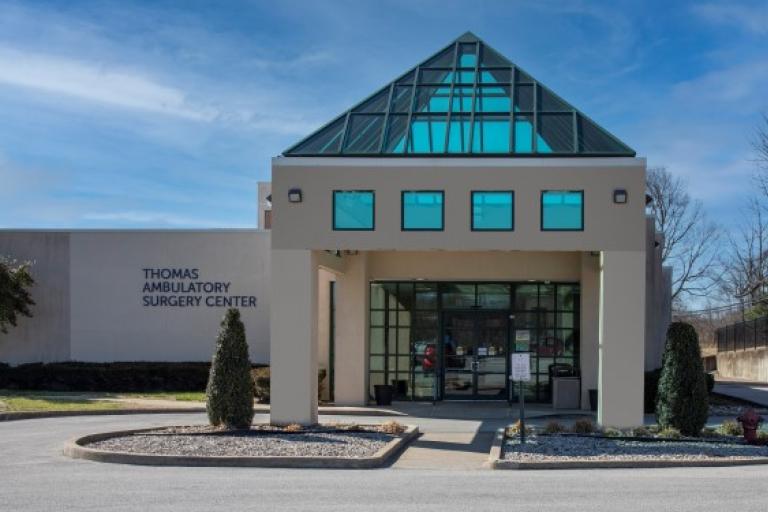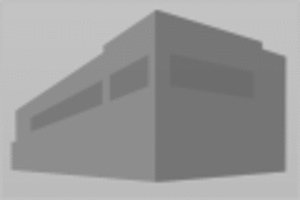 The Thomas Ambulatory Surgery Center was named in honor of the late Ralph G. Thomas, M.D. Dr. Thomas practiced general surgery in Grayson County from 1953 until the time of his death in 1989. Prior to that, he served as a surgeon with the Fifth Armor Division, U.S. Army Medical Corps, during the Korean War.
The surgery center is located on Wallace Avenue directly behind Owensboro Health Twin Lakes Medical Center and the Kelley Medical Center.