Owensboro Health Twin Lakes Medical Center Maternity Services
910 Wallace Ave.
Leitchfield, KY 42754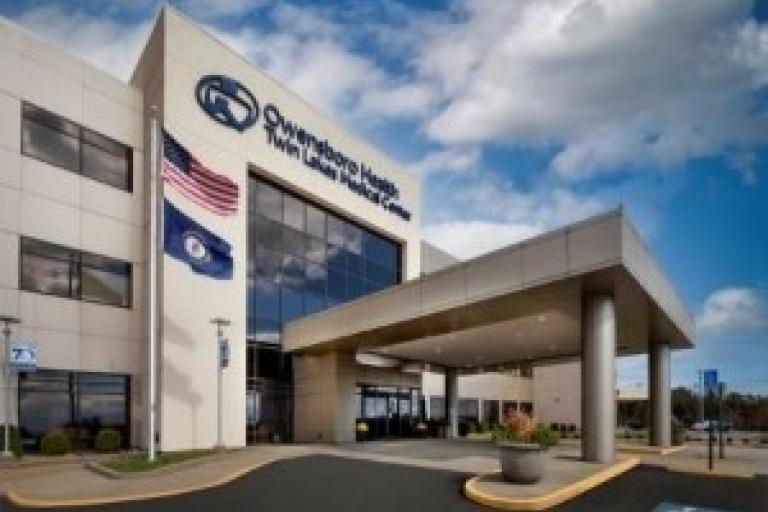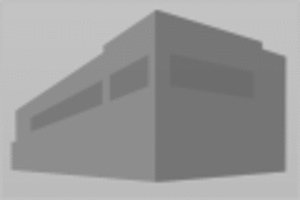 Upon Arrival
When you experience signs of labor, ask a loved one to drive you to the hospital. Park in the emergency department parking lot and enter through the emergency room doors. You will register at the ED registration window and a nurse will come down to escort you to our labor and delivery unit.
A Home-like Atmosphere
Our OB department features LDR rooms (Labor, Delivery and Recovery), and private post-partum bedrooms designed for the safety and comfort of moms and their newborns. Offering a home-like atmosphere, the bedrooms are furnished with custom-made furniture including chairs that fold out to make beds for dads and are decorated in appealing colors with coordinating curtains and window treatments. Moms, their babies and their families can bond in restful, quiet surroundings.