Pastoral Care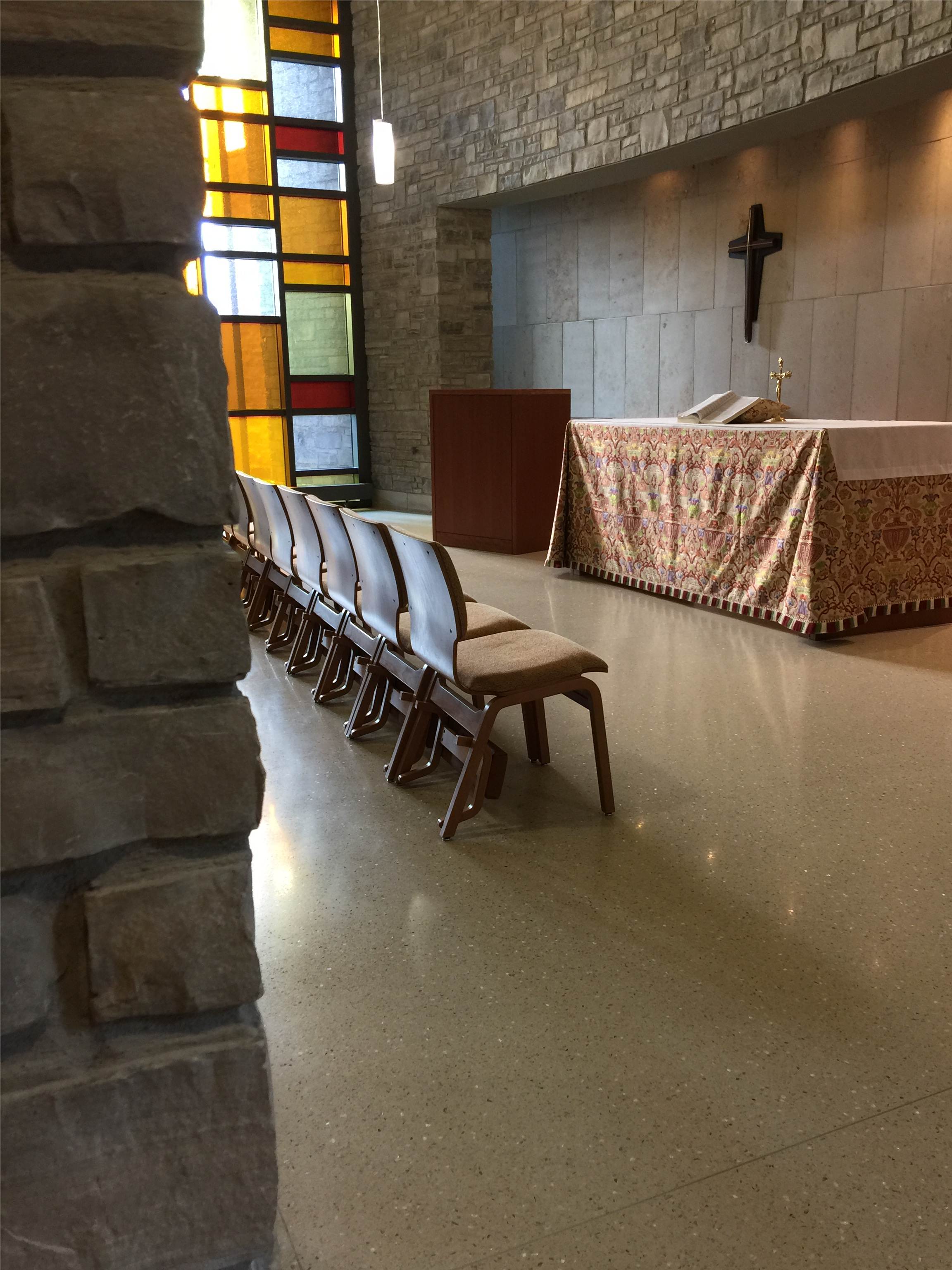 Whether you're a patient, visitor or team member at Owensboro Health Regional Hospital, Pastoral Care can give you spiritual and emotional guidance. Turn to us for comfort and support that respects your beliefs and religious heritage.
Contact us
If you would like to speak to one of our chaplains, please call or email us at pastoralcare@owensborohealth.org.
Weekdays: 270-417-2100.
Nights/weekends: 270-417-2000
Compassionate Support
Many of life's challenges are too big to face alone. Our caring, empathetic pastoral care chaplains can help you and your family:
Make informed decisions about your or a loved one's medical treatment
Manage grief, anger, guilt and other emotions
Identify opportunities for lifestyle changes that may benefit you
Visiting New Patients
After you're admitted to Owensboro Health Regional Hospital, you may receive a visit from a pastoral care volunteer. He or she may ask about your religious affiliation so we can coordinate your spiritual care with your faith community or minister. If you're Catholic, a Eucharistic minister will bring you Communion.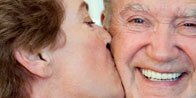 If you don't have a religious affiliation or would prefer not to share it, please tell the volunteer who visits you.
You also may meet one of our chaplains who attends daily rounds (multidisciplinary meetings about your medical care) to determine your pastoral care needs.
Prayer & Religious Services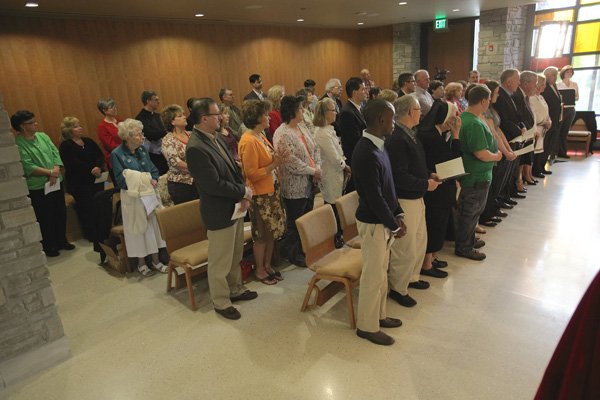 Through Pastoral Care, you may:
Request prayers for yourself or a loved one
Attend a scheduled service in one of our chapels or drop by a chapel at any time for personal meditation, prayers or reflection
Fulfill your sacramental needs, including baptism, Communion and anointing of the sick
A priest celebrates Mass at the hospital's Mercy Chapel of Hope on Sunday, Monday, Tuesday, Wednesday and Friday at noon. 
Supporting Hospital Team Members
Spiritual and emotional support can help you, as a team member, provide the best care. That's why pastoral care staff:
Supports team members who deal with traumatic situations.
Coordinate an Angel Tree program that helps hospital team members brighten the holidays for their coworkers and their children.
Meet with team members who would like spiritual support.
Offer "Tea for the Soul" events for team member support. These events provide opportunities to relax with tea and refreshments and support from pastoral care staff.