Physical Medicine & Rehabilitation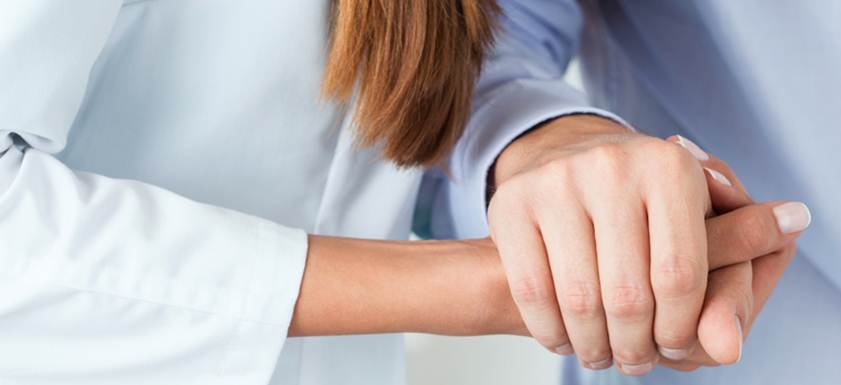 At Physical Medicine & Rehabilitation we work as a team to provide a continuum of care, from start to finish, that aims to give you the best outcomes possible. We work closely with a caring, compassionate and exceptionally talented team, including your primary care provider, plus neurologists, occupational therapists, speech therapists, neuropsychologists, prosthetic and orthotic experts.
The Physical Medicine & Rehabilitation team will create a plan of action and map out your road to recovery. Then, we'll walk the path with you and help you find your own way. Your future can be bright and active. We want to help you get there.
Physical Medicine & Rehabilitation Focus
Restoring maximum function after injury, illness or onset of disabling conditions
Education & resources to help you adapt to new life and medical circumstances
Wellness management
The big picture: All of your needs, including physical, mental, emotional, spiritual, etc.
Conditions & Treatments
Brain Injury / Stroke
Disabilities, either congenital or acquired
Electromyography (EMG)
Spinal cord injury
Spasticity
Musculoskeletal & spine conditions
Nerve conduction studies
Peripheral joint injections
Prosthetic & orthotic prescription
Inpatient Rehabilitation
The Regional Rehabilitation Center at Owensboro Health Regional Hospital is accredited by The Joint Commission and the Commission on Accreditation of Rehabilitation Facilities (CARF). Here, patients receive intensive therapy and personalized care in an inpatient setting.