Owensboro Health Orthopedics & Sports Medicine Walk-in Clinic
Pleasant Valley Medical Building
1301 Pleasant Valley Road, Suite 500B
Owensboro, KY 42303
About Sports Medicine
Hours of Operation:
Monday:
8:00 a.m. - 11:00 a.m.
Tuesday:
8:00 a.m. - 11:00 a.m.
Wednesday:
8:00 a.m. - 11:00 a.m.
Thursday:
8:00 a.m. - 11:00 a.m.
Friday:
8:00 a.m. - 11:00 a.m.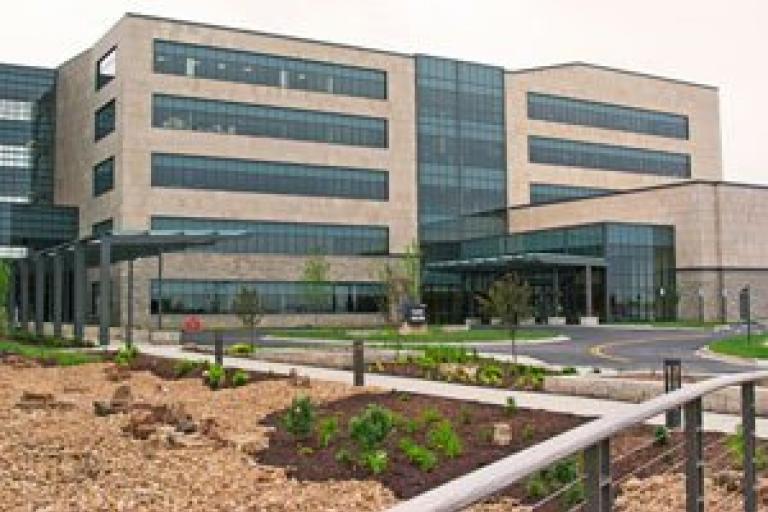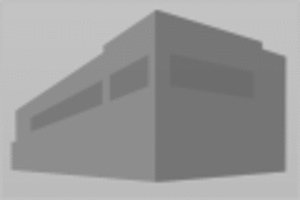 No Appointment Necessary
Our Sports Medicine Walk-in Clinic is designed to help you with emergencies like sprained joints and minor bone fractures, and give you access to advanced orthopedic and sports medicine care when you need it most. We welcome patients that are ages five and up, new and established, and you don't have to be an athlete to be treated. We see walk-in patients for many types of needs, including sprains, fractures, carpal tunnel, old and new injuries, sore joints, concussions and more. It's easy and convenient, and no appointment is necessary, just walk in, and you will be seen by one of our skilled providers.
Conditions We Treat
Breaks
Carpal Tunnel
Concussion
Sore Joints
Sprains
If you feel an your injury is an emergency and needs immediate attention, please call 911 or go to your local emergency department.