Admission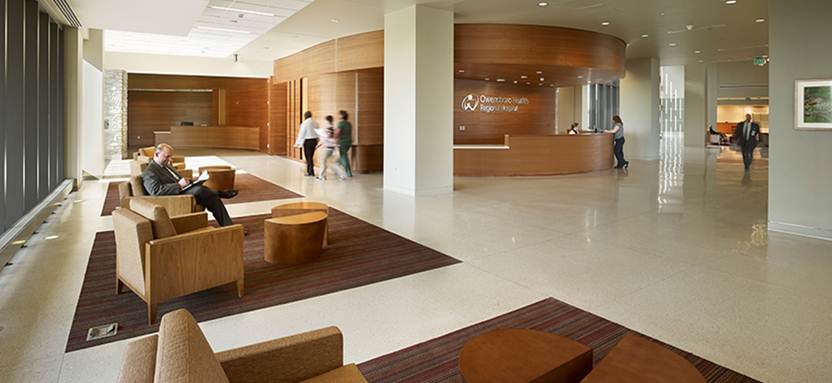 The first step of your visit to Owensboro Health Regional Hospital is checking in at the admission desk. There you'll fill out the necessary paperwork, identify insurance information (if any) and get instructions for your next steps. All patients, whether staying as an inpatient or arriving for outpatient tests and procedures, must be admitted. If you're scheduled for diagnostic testing, you may be contacted by phone and preregistered. If you're preregistered, we ask that you arrive directly at your location of service within the hospital.
Registration can be done in person or online using the link below. The online form takes about 15 minutes to complete and will be processed within 48 hours after you submit it. You may contact the preregistration team at 270-688-5556.
Preregister Owensboro Health Regional Hospital.
You should preregister for:
Admission to the hospital
Surgery (outpatient and inpatient)
Laboratory testing
Imaging procedures, including x-ray and MRI
Childbirth
Oncology
You will need to know:
Contact information (for patient, spouse, and person who will accompany the patient)
Patient's condition
Procedure/treatment to be performed
Name of patient's doctor
Insurance provider

Admitting Desk Location
To reach the admitting desk, enter the main entrance of the hospital and veer to the left past the information desk. You'll enter a long corridor, and admitting will be the second desk to your right.
The Information Desk, located just past the hospital's main entrance, is staffed by volunteers around the clock. We are happy to assist you with patient information and directions.
Hours
Monday - Friday, 5:30 a.m. - 8 p.m.
Saturday, 7 a.m. - 3:30 p.m.
All other hours enter through the Emergency Department.
Parking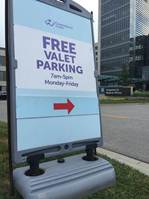 Park adjacent to the main entrance of the hospital. Valet parking is available as follows:
Hospital Main Entrance
Monday - Friday, 7 a.m. - 6 p.m.
Parking service ends at 6 p.m.
After 6 p.m., pick up keys at the information desk.
Pleasant Valley Center
Monday - Friday, 8 a.m. - 4:30 p.m.
After 4:30 p.m., pick up keys at the information desk.
No valet at the maternity or emergency services.