Owensboro Health Muhlenberg Community Hospital - Physical Therapy
440 Hopkinsville St.
First Floor
Greenville, KY 42345
Hours of Operation:
Monday:
7:30 a.m. - 4:30 p.m.
Tuesday:
7:30 a.m. - 4:30 p.m.
Wednesday:
7:30 a.m. - 4:30 p.m.
Thursday:
7:30 a.m. - 4:30 p.m.
Friday:
7:30 a.m. - 4:30 p.m.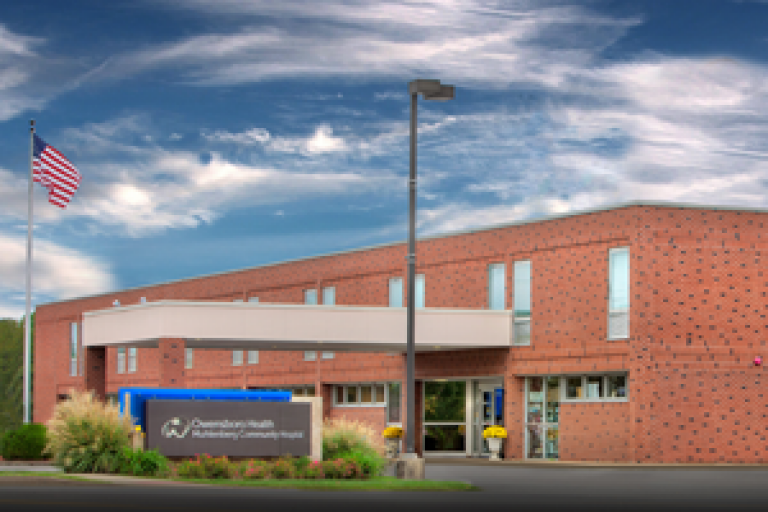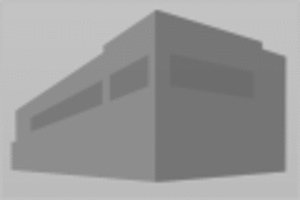 Our rehabilitation team works with your physician to provide optimal care and offer a comprehensive line of rehabilitation services for patients of all ages to help you recover from a variety of injuries, disabilities and diseases.
Owensboro Health Muhlenberg Community Hospital strives to provide excellence in individualized patient care for those living in the Greenville and Western Kentucky area. Our reputation for quality care and compassionate staff comes from years of experience. Our team evaluates each patient and develops treatment plans focused on return to normal activities and managing pain.
We work hard to improve the health of our community through public educational opportunities, health screenings and free physicals for high school athletes.
Types Of Rehabilitation Services
Our rehabilitation services include:
Respiratory Therapy
Respiratory services are available on an outpatient basis as well as for inpatient needs. The services include electrocardiogram (EKG) and electroencephalograph (tracing brain waves). For more information, call 270-338-8428.
Our Occupational Therapy Facility
Our outpatient facility in Greenville, KY, provides areas for specific rehabilitation needs. Our facility includes an accessible bathroom with a shower for training of self-care activities. Hospital inpatients and long term care residents are treated at bedside or in our department as needed.