Owensboro Health Wound Center
1307 N. Main St.
Beaver Dam, KY 42320
About Wound Healing
Hours of Operation:
Monday:
8:00 a.m. - 4:00 p.m.
Wednesday:
8:00 a.m. - 4:00 p.m.
Thursday:
8:00 a.m. - 4:00 p.m.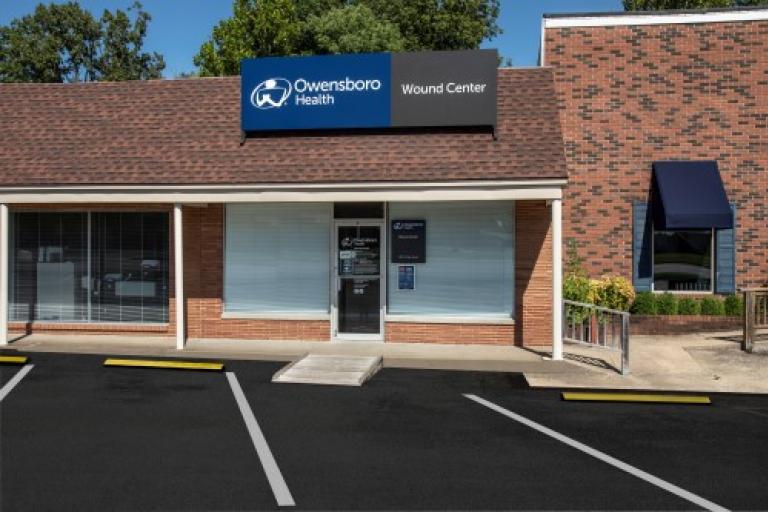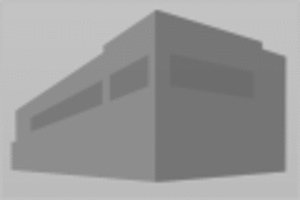 Owensboro Health is dedicated to providing high-quality care to the communities we serve. Now, we're extending that stellar care close to home; we opened the Owensboro Health Wound Center in Beaver Dam on May 21, 2019.
No matter your wound situation, Dr. Heather Green and her experienced, caring team will help you heal with the most advanced treatments available. You shouldn't have to travel to receive excellent care—and now you won't.
For more information and to schedule your appointment, call 270-274-5601.
Learn more about Wound Healing services and treatments.
Mailing Address P.O. Box 20007 Owensboro, KY 42304