UofL Bachelor of Science in Nursing (BSN) Program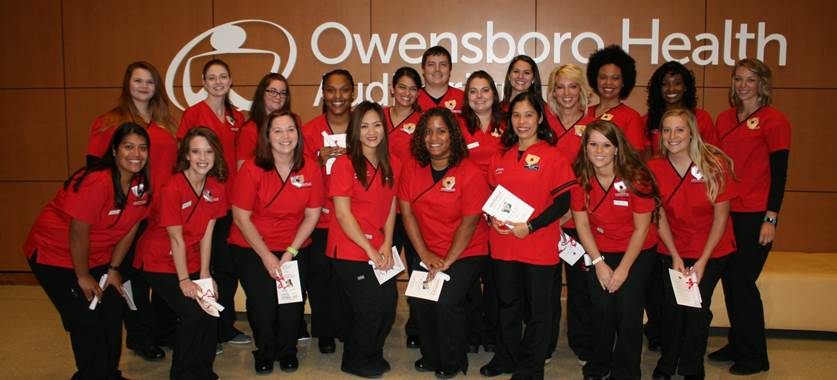 In 2009, the University of Louisville partnered with Owensboro Health Regional Hospital to provide local students an opportunity to pursue a bachelor's degree in nursing while remaining close to home.
The Owensboro Extension Campus was named the 2016 Business of the Year for Education and workforce Development by the Greater Owensboro Chamber of Commerce.
About The BSN Program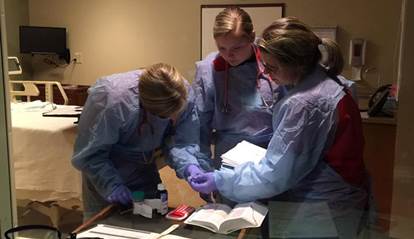 The Bachelor of Science in Nursing (BSN) program offers students a dynamic course of study that is both theoretical and practical. The program strives to address the complex health care needs of diverse and dynamic populations through nursing education, research, scholarship and service.
Graduates of the BSN program will be prepared to:
Demonstrate excellence in nursing science, practice and leadership in a variety of settings.
Take the National Council Licensure Examination for Registered Nurses (NCLEX-RN).
Build on the foundation provided by the BSN in a master's and/or doctoral degree level nursing program.
BSN Program Structure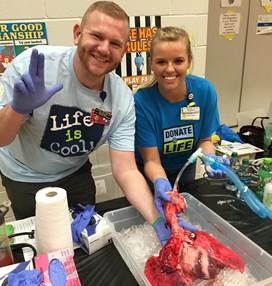 Lower Division – The first two years of the program consist of general education courses and program requirements. These courses may be completed at any regionally accredited university. The final 7 credit hours of required Lower Division coursework must be taken through the UofL Owensboro campus prior to applying to Upper Division. Students applying to Lower Division must have a 2.8 minimum cumulative undergraduate GPA.
Upper Division – The final two years of the program consist of nursing courses and clinical work. Students will be placed in a variety of clinical settings, including Owensboro Health Regional Hospital, homeless shelters, community clinics and long-term care facilities. Students applying to Upper Division must have a 2.8 minimum cumulative undergraduate and program GPA. A minimum program GPA of 3.0 will be required starting Fall 2019.
Benefits Of The BSN Program

Higher earning potential
Marketable degree sought by employers
Preparation for master's and/or doctoral education
A curriculum that includes a community focus and research emphasis
Employment in a variety of settings with opportunities for advancement
An Accredited Program
The UofL Owensboro BSN program is accredited by the Commission on Collegiate Nursing Education (CCNE) through December 2022 and is approved by the Kentucky Board of Nursing (KBN).
Additional Resources