Owensboro Health Urgent Care in Henderson
Owensboro Health Henderson Healthplex
1200 Barret Blvd.
Henderson, KY 42420
About Urgent Care
Hours of Operation:
Sunday:
8:00 a.m. - 5:00 p.m.
Monday:
7:00 a.m. - 8:00 p.m.
Tuesday:
7:00 a.m. - 8:00 p.m.
Wednesday:
7:00 a.m. - 8:00 p.m.
Thursday:
7:00 a.m. - 8:00 p.m.
Friday:
7:00 a.m. - 8:00 p.m.
Saturday:
8:00 a.m. - 5:00 p.m.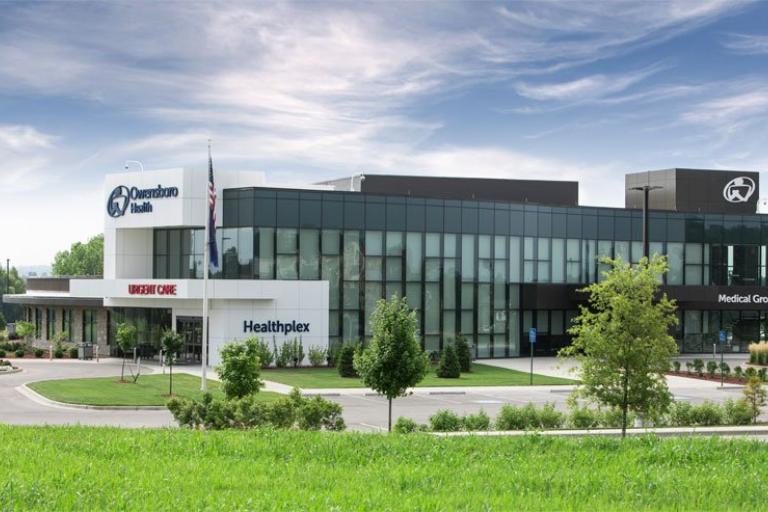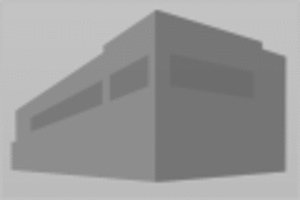 Now Offering Virtual Visits
We're now providing virtual visits with your provider from the safety and comfort of your home. Call to set up a virtual appointment or log into MyChart. Once you are logged in, click "Menu" and choose "Start a Virtual Visit" and choose your state of residence and the reason for your visit. You will be placed in line to see the next available provider.
Henderson Healthplex Earns Awards!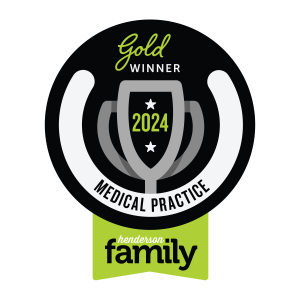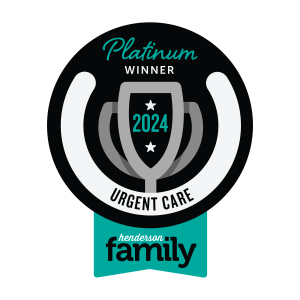 Henderson Family Magazine readers have voted the Owensboro Health Henderson Healthplex Best Medical Practice and Gold Winner Urgent Care for 2023! Thank you to everyone who took the time to vote. We love serving your families and thank you for your trust in us.