Owensboro Health Medical Group
Find expert help for almost any healthcare need your family has through Owensboro Health Medical Group, your medical home. Our network of more than 240 providers gives you access to care in over 30 specialties. And because our providers work in more than 30 locations in Kentucky and Indiana, you will find an experienced, compassionate provider close to your home.
Excellent Primary Care
Your primary care provider serves as your long-term partner in wellness. They will guide you through healthcare as your needs evolve, help you prevent medical conditions and, if needed, refer you to specialists. Because your primary care provider knows you and your medical history, you're more likely to receive correct diagnoses and appropriate recommendations for treatment.
Types of Primary Care Providers
Choose the type of primary care physician who's right for you or your loved one:
Search for a primary care provider.
Extensive Specialty Care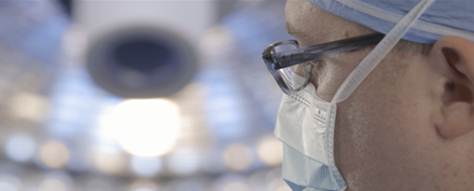 Sometimes, you'll need a provider who specializes in a specific area of medicine or part of the body. In that case, you'll easily transition from your Owensboro Health Medical Group primary care provider to an Owensboro Health Medical Group specialist, without having to transfer your medical records. All your providers can securely access your single electronic health record and quickly communicate with each other to ensure you get precisely the services you need.
Owensboro Health Medical Group Specialties