Exercise Is Medicine®
If you have a documented health risk that would benefit from physical activity, take advantage of Exercise is Medicine®, an innovative, eight-week program at Owensboro Health's Healthpark. Developed by the American College of Sports Medicine, this initiative teaches you the safest, most effective ways to get healthier through exercise.
Is The Program Right For Me?
Ask your doctor for a referral through MyChart to Exercise is Medicine® if you:
Have a condition such as obesity, heart failure or high blood pressure
Can commit to making healthy lifestyle changes for at least eight weeks
What Happens In Exercise Is Medicine®?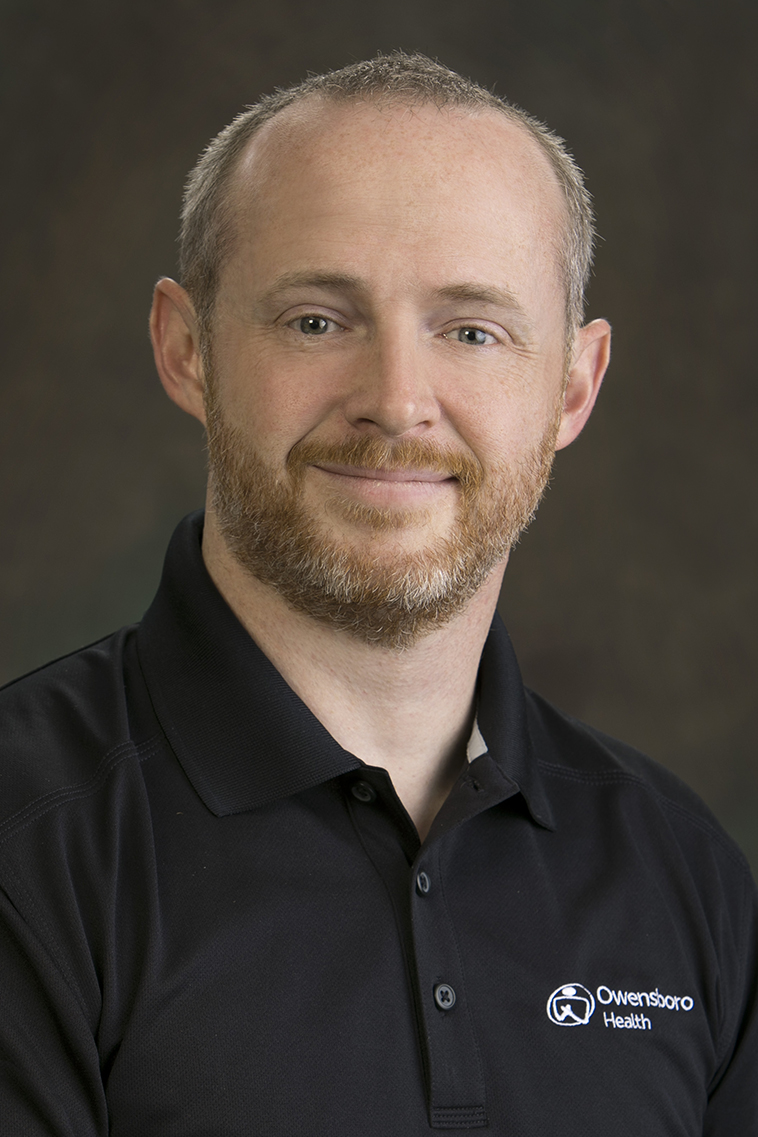 Matt Casebolt,
Program Coordinator
During Exercise is Medicine®, you work with a degreed fitness professional who is certified through a NCCA recognized agency. You begin by taking a fitness assessment that helps you and your trainer develop a customized exercise plan and set goals. You then learn how to safely and correctly perform certain activities and get the most benefit from them.
Throughout the eight-week program, your fitness coach, encourages and supports you. He or she updates your doctor each week on your progress and successes.
At the end of the program, you take another fitness assessment to measure how far you've come. You'll get recommendations for continuing to exercise and live healthfully on your own.
How You Benefit
When you commit to your Exercise is Medicine® plan, you may experience benefits such as:
Better overall health
An enhanced immune system and lower risk of disease
Lower blood pressure
Stabilized blood sugar levels (if you have diabetes)
What's The Cost?
The cost for Exercise is Medicine®, which includes eight weeks of access to Healthpark's facilities, is $50. After completing the program, you may continue to utilize the facility through a membership that is right for you. Assistance programs are available to those individuals who meet certain income guideline and health risks.
Gain The Benefits Of Exercise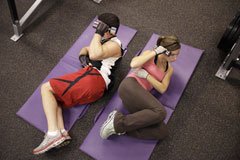 Download the flyer to learn how Exercise is Medicine® can improve your health, or contact Matt Casebolt.
Call 270-688-3224 or email.
Fax 270-688-1081