Healthpark Membership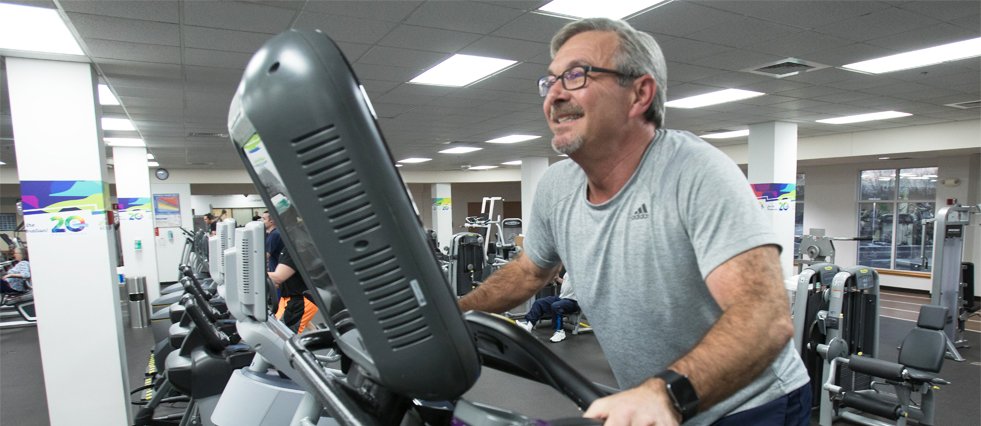 Join Owensboro Health's Healthpark to get full access to extensive facilities, amenities and classes that help you live well. You'll benefit from personal health and fitness guidance available at Kentucky's only facility certified by the Medical Fitness Association, which sets the guideline and standards for medically integrated fitness centers nationwide.
Download the membership form now or visit us at 1006 Ford Avenue in Owensboro and sign up!
Call us at 270-688-5433 to talk to us about becoming a member.
Fitness Assessment & Exercise Consultation
When you join Healthpark, you get a:
Fitness Assessment – Meet with an NCCA certified and degreed fitness professional (ACE) to review your health history, fitness goals and exercise preferences. You'll get a general fitness assessment that measures your:


Body composition
Cardiovascular endurance
Flexibility
Resting heart rate
Strength

Personal Exercise Consultation – Using the results of your assessment, a fitness professional will develop a workout just for you. You'll learn how to perform recommended exercises, see how to use our equipment and get answers to your questions.
Signing Up
Sign up for an individual Healthpark membership if you're at least 18. You may add these family members to your membership:
Your legal spouse at a discounted rate
All your dependents who are between 13-26 years old for a flat fee of $27
Membership Discounts
You may qualify for a membership discount, such as:
Corporate discount – Ask your employer or Healthpark if your workplace offers a membership discount. Employees of small businesses that belong to the Greater Owensboro Chamber of Commerce qualify for this discount.
Special-assistance discount – If you complete an Exercise is Medicine program, ask Healthpark if you're eligible for this income-based discount.
GoldenFit discount – Join Golden Partners, a wellness program for people ages 55 and older, to benefit from this discount.
Short-Term Passes
If you're visiting Owensboro or just want to check out Healthpark for a short time, take advantage of a:
Day pass: $12
Week pass: $30
Month pass: $65
Class-Only Passes
Get access to only classes—including aerobics, aquatics and Rogue Room cross-training classes—at Healthpark with a pass for:
One class per week: $35
Two classes per week: $69
Three classes per week: $99
All class passes are good for eight weeks.
Gift Cards
Give the gift of health. Ask us about gift cards available for many Healthpark services.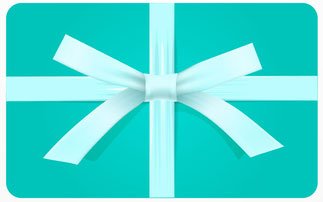 Terms & Payment Procedures
Memberships are month-to-month. To get started, new Members are required to pay a one-time initiation fee plus pro-rated dues for the current month.
Members are free to cancel at any time with a 30-day notice. Members that cancel in the middle of the billing cycle will be charged for the following month and can utilize the Healthpark during that month. We offer a freeze policy for those who travel or become injured for a prolonged amount of time. If at any time a Membership is canceled, an initiation fee may be required to reactivate the Membership, or there may be an early cancellation fee if the initiation fee had not been paid in full. Some restrictions may apply for discounted memberships subsidized by a member's employer.
Monthly billing is processed automatically every month through a credit card (Visa®, MasterCard®, or American Express®), debit card or checking account.
Have a question about becoming a member of the Healthpark? We would be happy to answer it!
For more details on payments plans, the several types of memberships for individuals and families, current rates, or to schedule a tour, please call 270-688-5433 or email Membership@OwensboroHealth.org.