FREE Fitness Assessment & Exercise Prescription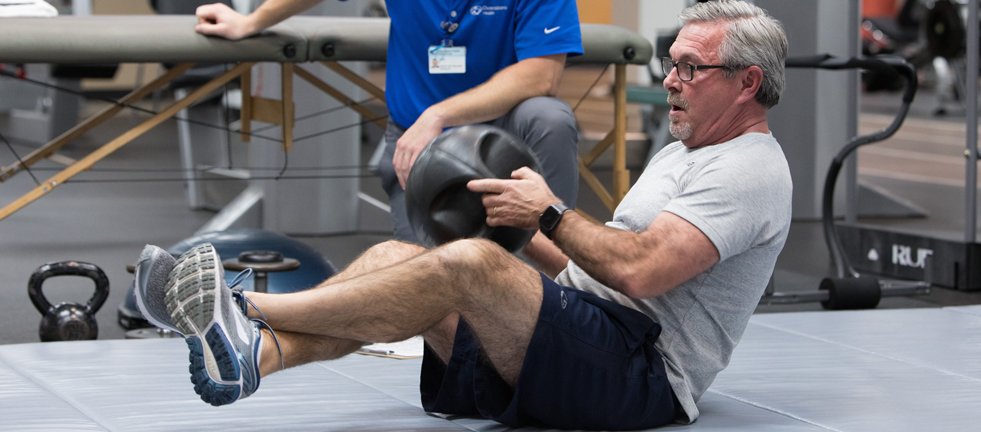 The FITNESS ASSESSMENT is a series of tests where we measure Resting Heart Rate and Blood Pressure, BMI, Body Composition, Strength and Endurance, and Flexibility. We'll explain each test, how you did and how we can help you improve. We'll discuss your goals, the time you have to exercise, and anything else that will help us to come up with an exercise program specifically for you.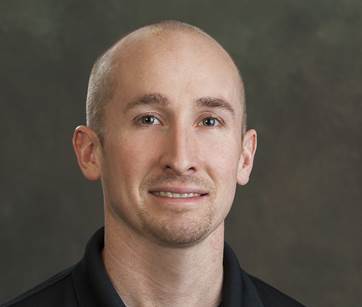 Nick Jones
Fitness Supervisor
The next step is the EXERCISE PRESCRIPTION where your fitness coach walks you through the exercise plan - from how to perform each exercise, duration, how much weight to use, how many sets, reps, and any other details. The end result will be a workout plan tailored to your specific needs and goals.
Take advantage of this service & be your best self this year!
We have degreed and certified medical-based fitness professionals working with you. You can find them working on the fitness center floor at any time!
If you would like to schedule an assessment, please stop by the front desk to make an appointment, or for more questions, feel free to talk to any staff person on the fitness center floor or Nick Jones, Fitness Supervisor.