Fall Prevention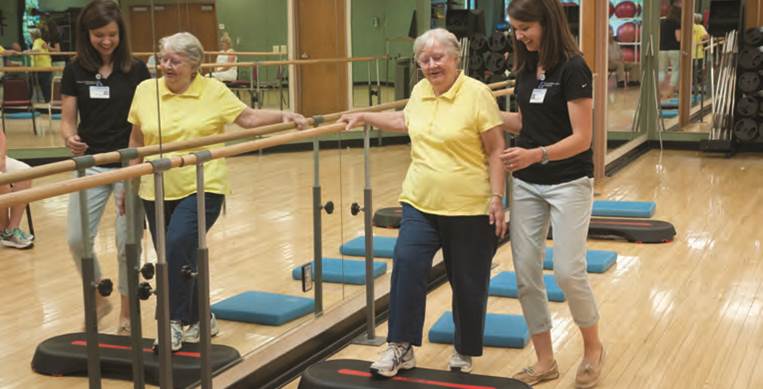 To improve the health of the communities we serve, the Owensboro Healthpark has developed a 12-week small group supervised exercise class aimed at improving gait, balance, stability and muscle strength to help reduce the likelihood of a fall. 
2021 Dates
April 2 - June 24 
July 6 - September 23
October 5 - December 23 
Requirements
Individuals who are interested in participating in the class must meet the following criteria:
Must be ambulatory without having to rely heavily on assistance from a walker or other mobility devices
Must be able to consistently attend two one-hour classes each week for 12 weeks
Must have medical clearance from a physician for participation in the program
Must consent to pretesting to determine if one is a candidate for the program and post testing to measure improvement as a result of the program
Results
In a piloted test group, participants who completed this class expressed the following results:
Decreased number of falls
More confidence and less fear of falling
Increased strength, stamina, and endurance
This program was developed by a collaborative effort between physical therapists and exercise professionals.
Pricing
Cost is $120 per person.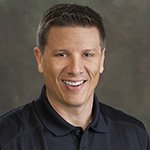 Contact Us
If you or someone you know would be interested in this program, please contact Jason Anderson, Manager of Health & Fitness at the Healthpark at
270-688-4785
.